Shotteswell Village Hall, Coronation Lane, Shotteswell OX17 1JF
Third Sunday of each month 9.00am – 11.30am (except July – August)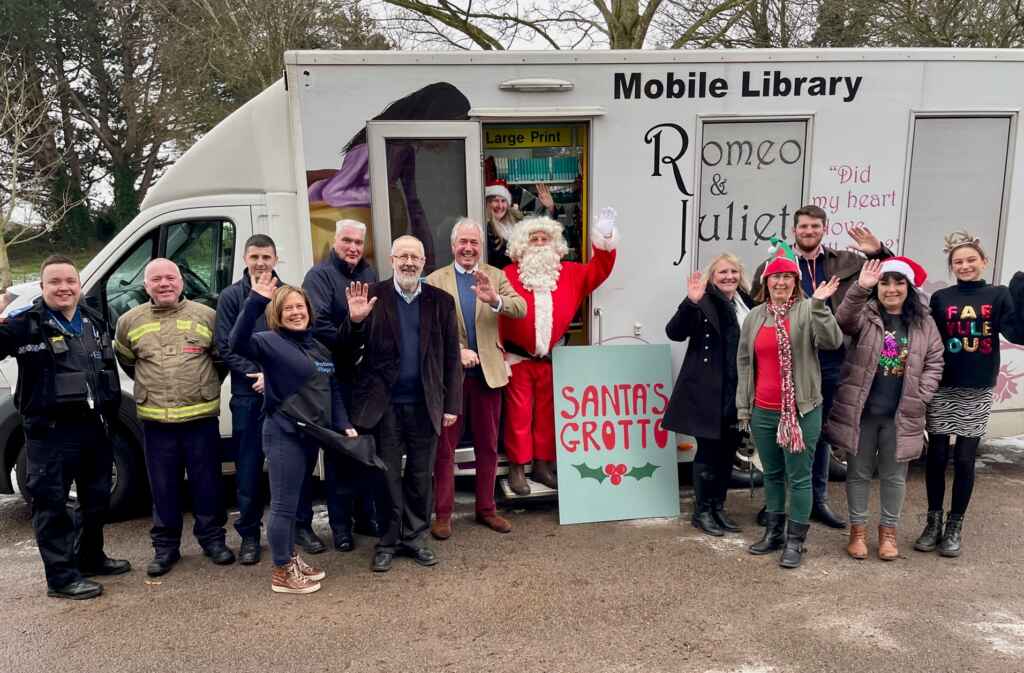 Warwickshire's first Warm Hub was launched at Shotteswell Village Hall in December 2020, as a monthly Sunday Breakfast Club operating on a takeaway and home delivery basis due to Covid restrictions.
Last Christmas, it celebrated its second anniversary event (see above) when over 130 breakfasts were served to local residents who turned out in force, plus the Lord Lieutenant, Father Christmas and his Grotto (thanks to the Warwickshire Mobile Library service!), and teams from the Fire and Rescue Service and Wellesbourne Police.
In 2022, Shotteswell Warm Hub  also initiated campaigns for accessible bleed control kits in rural areas and supporting residents to stay safe and well at home. The latter campaign has been run in conjunction with Cadent and Warwickshire Fire and Rescue Service, with several residents' chimneys being swept for free.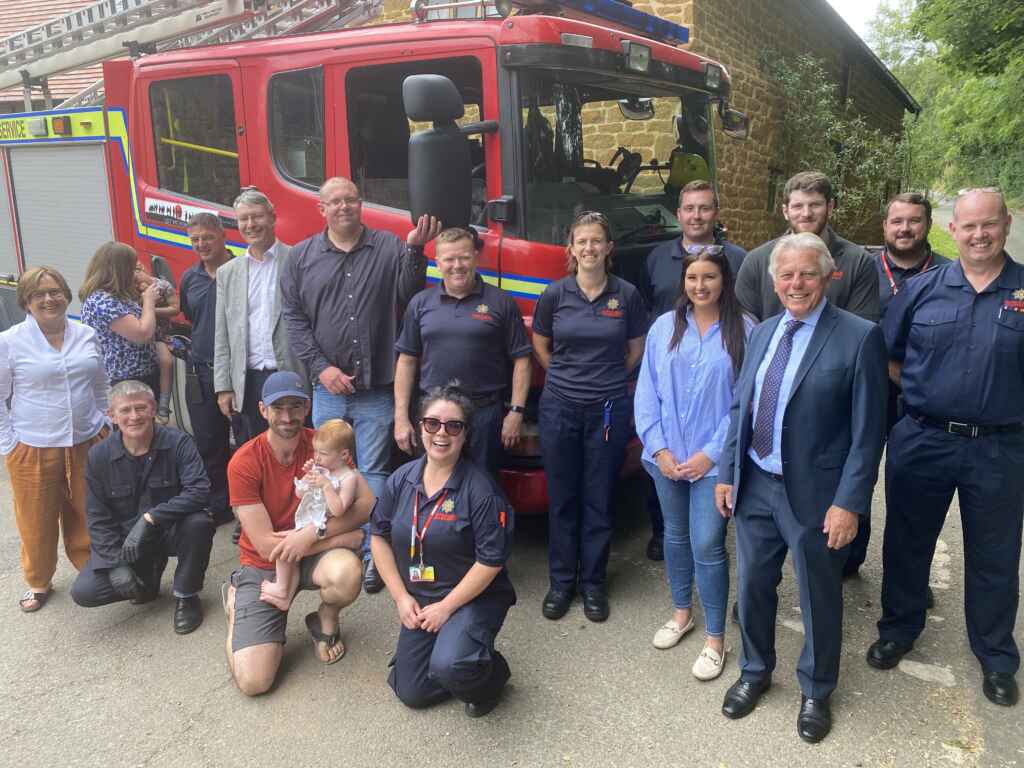 And WRCC's Mobile Warm Hub service continues to run occasional community cafes at the Village Hall in between the monthly events, often joined by the emergency services and/or other community support services.
For more information about Shotteswell Warm Hub, please email info@shotteswellvillagehall.co.uk.
Press releases
Community comes together to celebrate Shotteswell Warm Hub's second anniversary 19/12/2022
Home Safety campaign sweeping around Shotteswell 19/07/2022 and Shotteswell Chimney sweeping safety campaign continues! 08/08/2022
Shotteswell Warm Hub Celebrates First Christmas Anniversary 14/12/2021
Life saving bleed kit goes on the road in Warwickshire 20/05/2021