WRCC Warm Hubs News
WRCC set this community project up in November 2020, with two main objectives: to help tackle social isolation and fuel poverty. It is sponsored by Cadent, the largest gas distribution network in the UK, under its ongoing commitment to supporting vulnerable communities.
WRCC's expanding network of Warm Hub events and activities, together with our Mobile Warm Hub service, help residents and communities to reconnect after Covid-19, and provide free energy advice and practical tips on keeping safe and warm at home. We also hand out free energy information packs and carbon monoxide alarms.
WRCC is collaborating with parish councils, village hall management committees and other community groups, to bring people together via an informal network of accessible, welcoming Warm Hubs. In conjunction with this, we run a Mobile Warm Hub community cafe, which enabled us to run outdoor events last year while indoor events were cancelled due to Covid.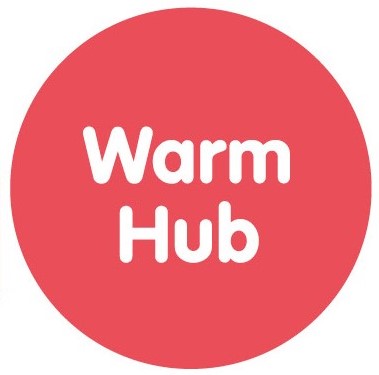 Test here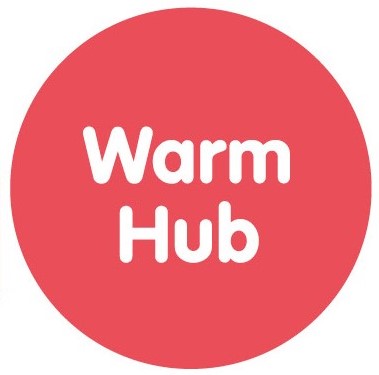 test here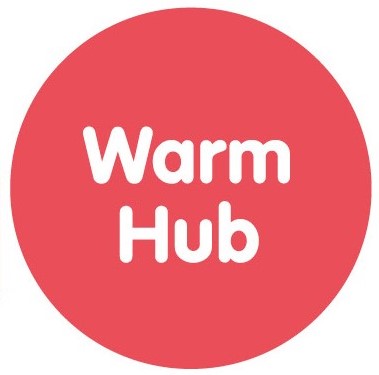 text here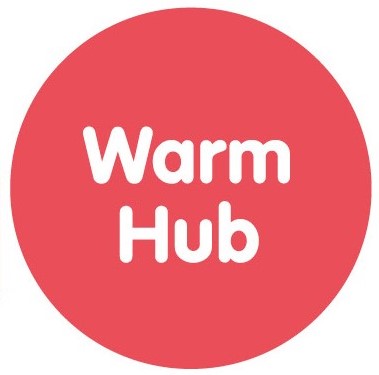 Text here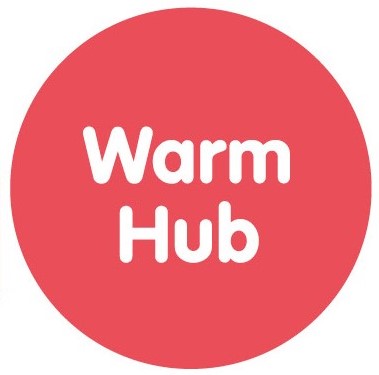 text here