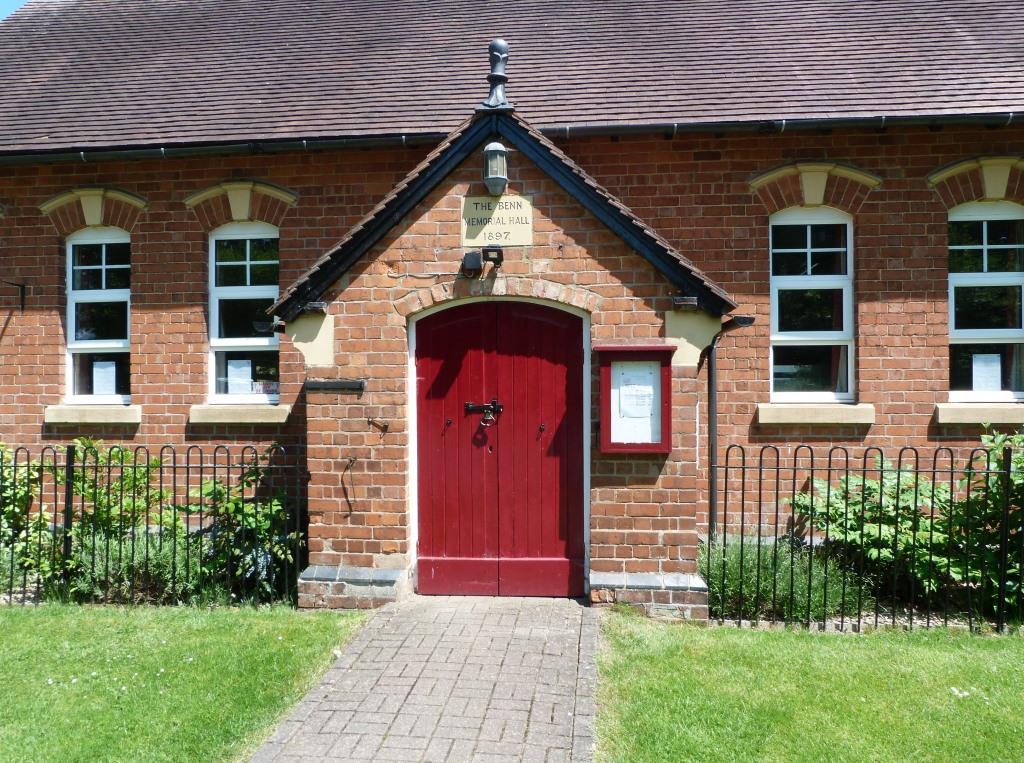 Re-opening Village Halls – 2 July 2020
Author
Kim Slater
Categories
After a number of announcements and government guidance updates, our national body, ACRE, has updated the guidance for village halls so they can re-open safely after 4th July 2020.
Again, it is likely that this information will require further updates in the coming weeks.
We will keep this blog post up to date and change the date in the title, so hall management committees can easily see if the guidance has been amended and can ensure that they are working from the current version.
COVID-19 Information Sheet – Opening your hall after lockdown 4.7.20 Final
A list of the changes included in Issue 2 of the guidance is Issue 2 – Key changes
There are Microsoft Word versions of the appendices (including the two sample risk assessments) so that management committees can download and tailor documents to local circumstances.
Appendix B – Hirer Questionnaire 4.7.20
Appendix C – COVID-19 Secure Poster 4.7.20
Appendix D – Social Distancing 4.7.20
Appendix E – Sample Condition of Hire 4.7.20
Appendix F – Covid 19 Risk Assessment for Community Halls 4.7.20
Appendix G – COVID-19 Risk Assessment for hirers 4.7.20
Appendix I – Playground Notice
We are trying to circulate this information as widely as possible, so please pass it on to anyone you know that is involved with a village hall. If you (or they) want to receive information directly, please Contact Us.
If you have not done so already, ALL village halls should explore their eligibility for the Retail, Hospitality & Leisure Grant Fund. This fund is being administered by your local district or borough council (search for "Small Business Grants" on their website) – we have heard that some councils are now closing this fund, so if you have not been in touch, do so quickly!
And finally, we want to be able to help. We are still working remotely, so the best way to reach us is by e-mail or to Contact Us.
Kim Slater, Chief Executive