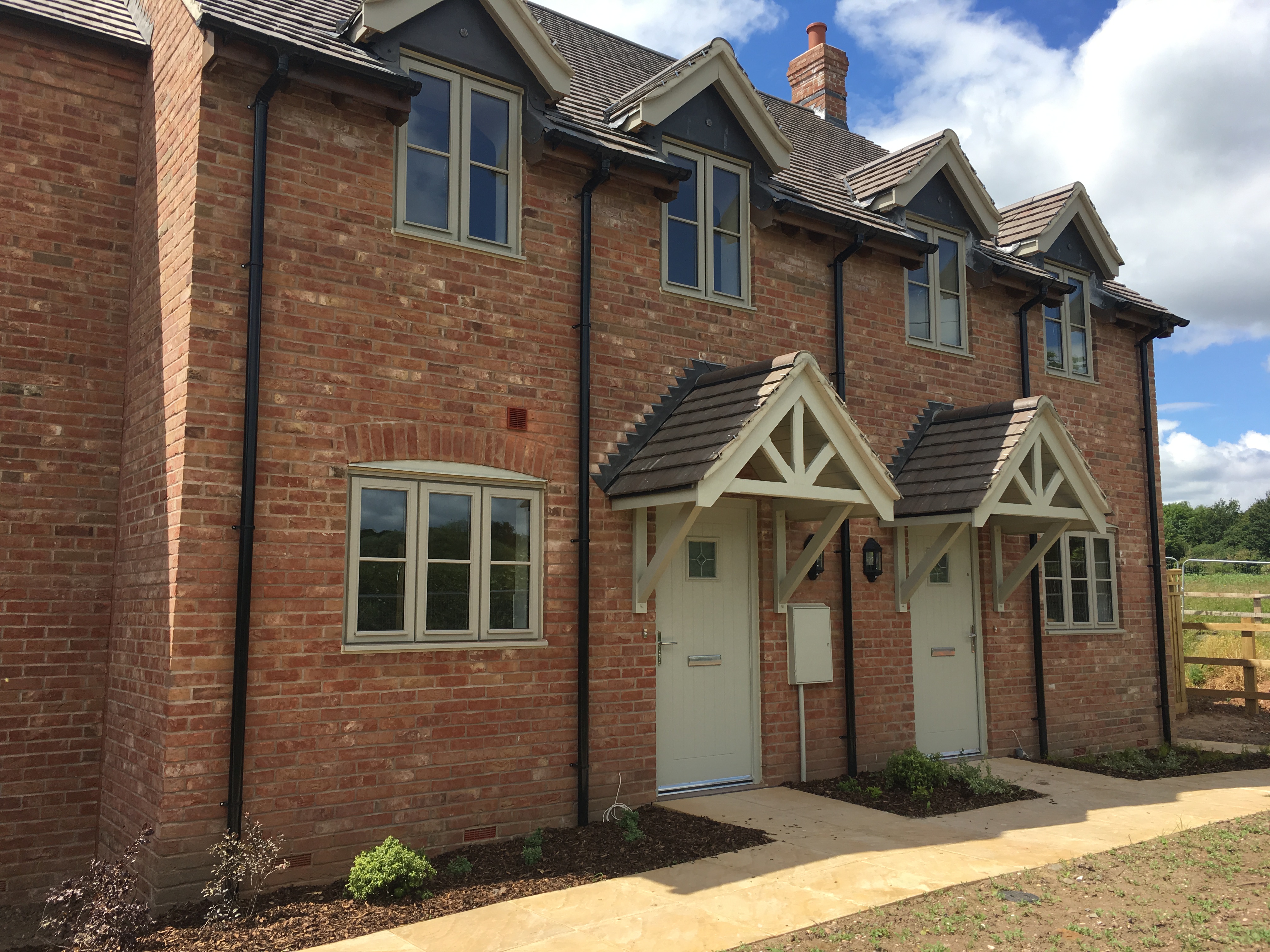 Housing might just be the biggest problem facing rural communities
Don't get me wrong, there is so much to celebrate. But there are strongly held views about every aspect of rural housing:
"There seems to be new building everywhere at the moment"

"I can't afford to buy in the village and there is nowhere for me to rent"

"I've just retired to a nice house in the country and I don't want my view spoiled by a new housing estate"

"I'm alone in a house which is really too big for me now and I need to move somewhere smaller"
Rural Warwickshire is undeniably beautiful (at least in places), but parts of the County have some of the highest average house prices in the West Midlands – over 9 times average household income! And renting offers little solution, the same areas commanding average rent for a 2 bed property of over £750 pcm.
Shelter describe the problem clearly:
"In many rural communities, the market for housing has become divorced from local people and their incomes. Homes are sold for as much as people are willing and able to pay for them. In theory, this means that lower average rural wages should be reflected in lower rural house prices. But in much of the countryside, the market serves primarily second and holiday homeowners and retirees, who have far more to spend on housing than local workers. The market doesn't try to be affordable to local people, because it has plenty of demand from out of area to feed on."
And the contribution to the problems facing rural communities over the last 30 years is obvious: closure of village schools, closure of village pubs and shops, a lack of public transport, the creation of dormitory villages.
Young people have no choice but to move into towns where there is a greater choice of affordable housing and better access to services. Older people have no choice but to move to somewhere with available retirement properties, away from a community they have belonged to for years. Rural businesses can no longer recruit from the local area and employees need to travel long distances to get to work, inevitably by car.
So, what is the solution..?
Unfortunately, there is no straightforward fix. Many of these issues reflect social, cultural and economic changes that lie outside the sphere of influence of a single parish council or rural community group.
However, all is not lost. Communities do have the power to effect change and make a real difference to people's lives.
We encourage communities to identify local housing needs.
We ask communities to think about how best to meet current need and plan for the future.
We hope more communities will resolve to develop their own housing to meet the future needs of local people.
We work with housing associations that maintain properties to an extremely high standard to meet the needs of the community in perpetuity.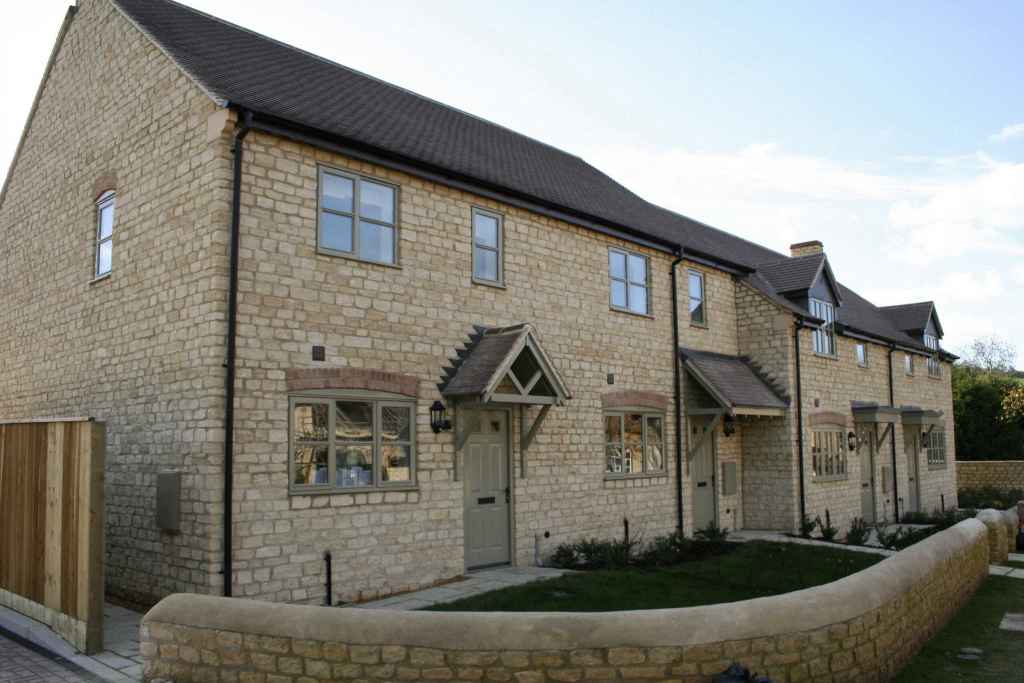 WRCC has long supported small developments of affordable homes to meet local need – in a way that has a measured impact on the character of a village. I can take you to a dozen small village developments within a few miles of here where you will meet people that are delighted to be able to stay in their community. I can introduce you to parish councillors that are genuinely proud of their role in improving the sustainability of their community and of the opportunities it has given local people.
WRCC has a special relationship with Warwickshire Rural Housing Association (WRHA). 30 years ago, we were founding members of the Association and have worked closely with them ever since – we share a lot of the same aims, values and ethos. WRHA specialise in small village developments to meet local needs – exactly how we think it should be done. Their work transforms the lives of people and is truly amazing!
We are delighted to be able to host WRHA Company Secretary, Richard Mugglestone at our AGM on 12th September 2019. Richard will speak about the Association's work to provide affordable homes throughout rural Warwickshire. There will be an opportunity for questions and discussion after the talk. I strongly encourage you to come, to find out more, to question and to challenge. I look forward to meeting you there.
The WRCC Annual General Meeting for 2018-19 will be held at Barford Memorial Hall on Thursday 12th September 2019 at 7.00pm.
We hope you can join us, but please do let us know that you are coming. Either contact us or complete and return our Attendance and Nomination Papers 2019