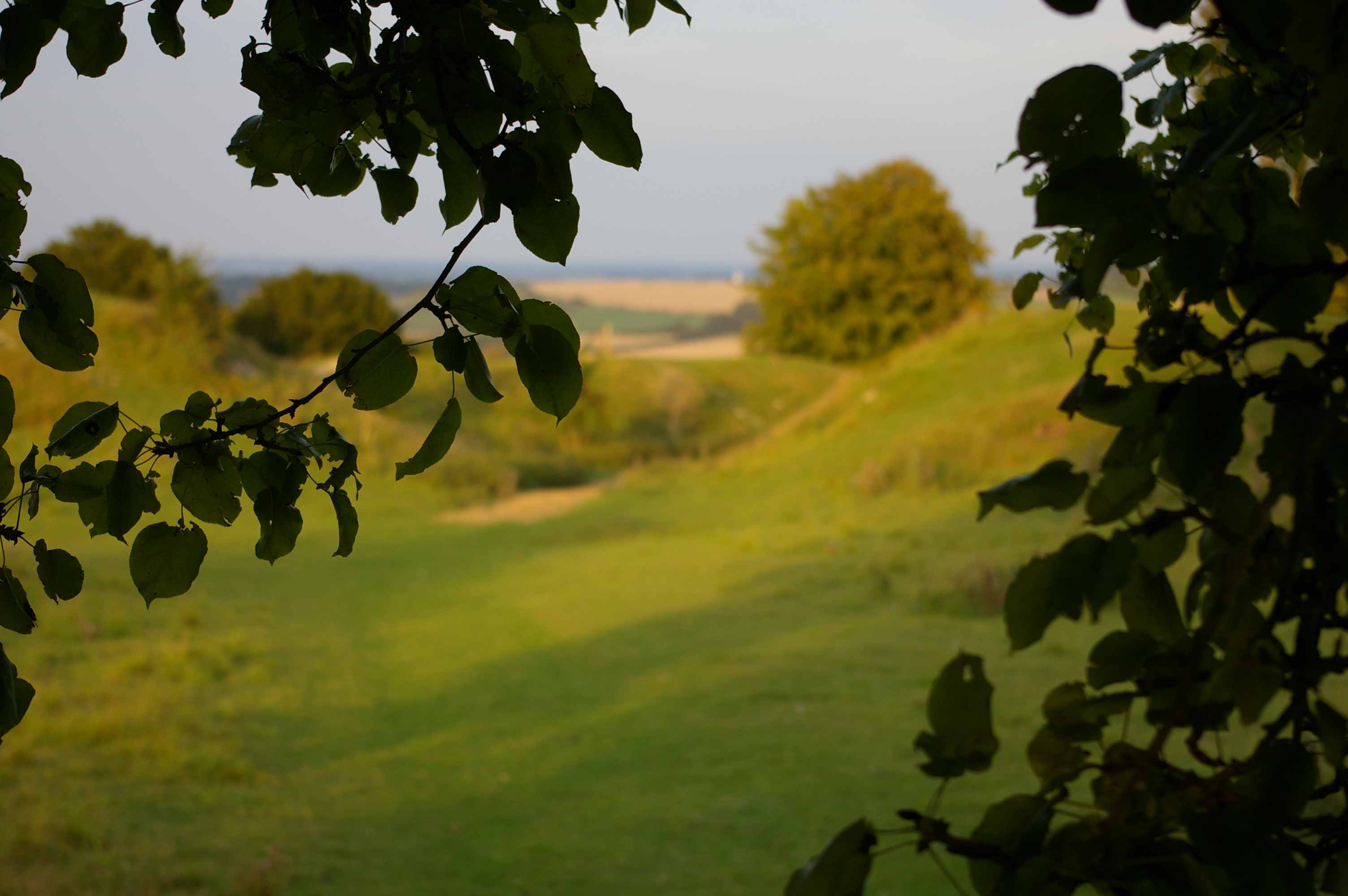 Join us for the WRCC AGM
Author:
Kim Slater
Categories
We would be delighted if you could join us for the WRCC Annual General Meeting to be held on Wednesday 7th February 2018 at 6.00pm at The Meeting Centre, Warwick University – Wellesbourne Campus, Wellesbourne.
The meeting will include a presentation by Chris Egan, Senior Development Officer at Warwickshire County Council, on the Warwickshire Rural Growth Plan. This plan sets out how the Council will work with partners to deliver a strong rural economy whilst supporting rural communities.
Refreshments will be available.
Please complete and return attendance and nomination papers or contact us to let us know you are coming. We will send you papers nearer the meeting.