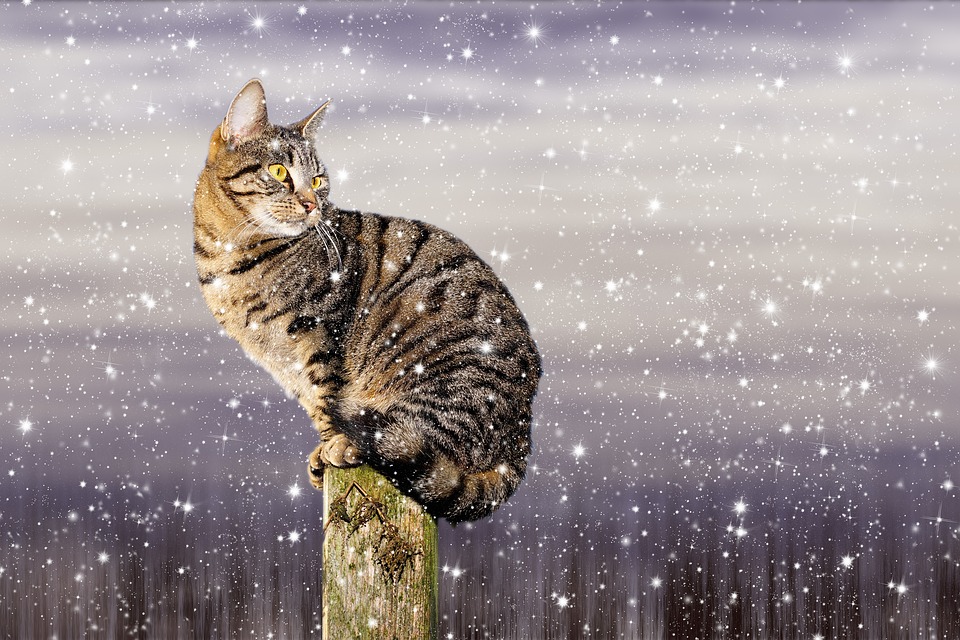 Keep warm this winter with WRCC Energy
Author:
Kim Slater
Categories
Brrrr … as the temperature keeps dropping this December, Warwickshire is having its coldest spell for several years.  Which means it's even more important for our syndicate users to keep tanks topped up and to keep on top of managing your monthly oil orders.
The next order deadline will be 2nd January 2018 and we'll be sending out the usual reminder a week beforehand.  We've now switched to our new online system and it's great to see so many of our customers using this already.  Thank you to those who've offered feedback, and we've incorporated these changes wherever possible.  Please keep your comments coming!
The more we can increase our membership, which is continuing to grow, the better prices we can negotiate on your behalf – so let your family, friends and neighbours know about WRCC Energy too!  We're also looking into new membership initiatives for January and will update you when we have more information.