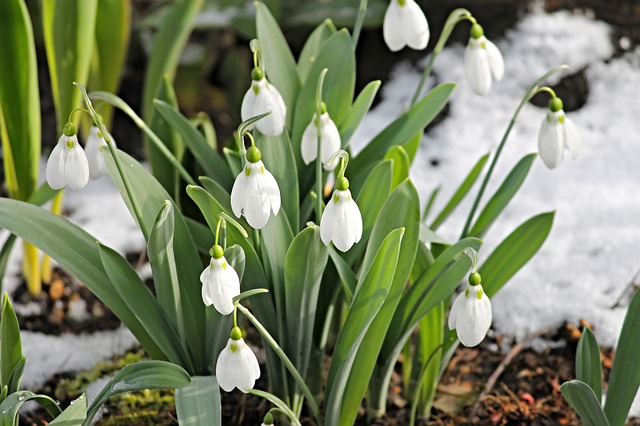 Welcome to our new Energy members from Wootton Wawen!
Author:
Kim Slater
Categories
We're delighted to welcome new members joining our syndicate from the Wootton Wawen Village Oil Scheme, run for the past 10 years by Mark and Colin and their dedicated volunteer team, with the support of the Parish Council.  The Wootton Wawen scheme is taking its final orders for 8th March 2018 and we thank the team for recommending that members transfer to WRCC Energy's expanding scheme.
All new members may like to know that over the past 5 years WRCC Energy has ordered over 3.5 million litres of kerosene and saved our members over £180,000 against average prices quoted – and a huge £380,000 against the maximum prices quoted by local suppliers!  We look forward to helping you make more savings in the future, too.
Find out more about the advantages of free membership with our syndicate and sign up to join online – and you can also call Sharn on 01789 472619 for more information.  We look forward to giving you a warm welcome!