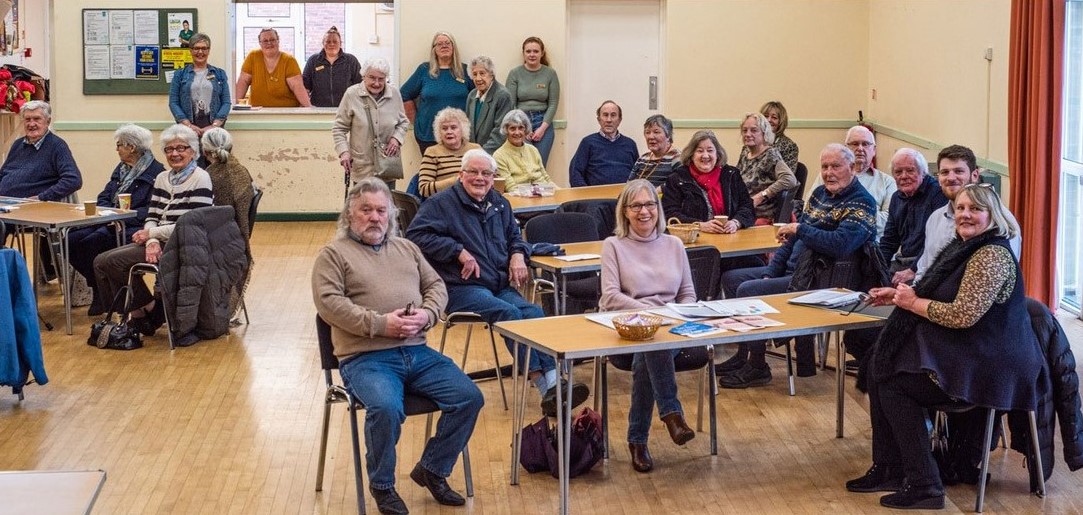 Bidford Warm Hub hosts energy event for residents
Author:
Jackie Holcroft
Categories
Bidford Warm Hub held its very own energy themed event last Wednesday. Local residents were joined by the team from Cadent and WRCC, who offered residents suggestions on how to cut energy costs and practical tips on staying warm and safe at home.
There was another great turnout at the Crawford Memorial Hall, with more than 50 people coming along to catch up over hot drinks and delicious cakes and biscuits. Bill Fleming and his team of Parish Councillors and other volunteers made sure no one felt left out and all ages (and well behaved dogs) joined in the fun.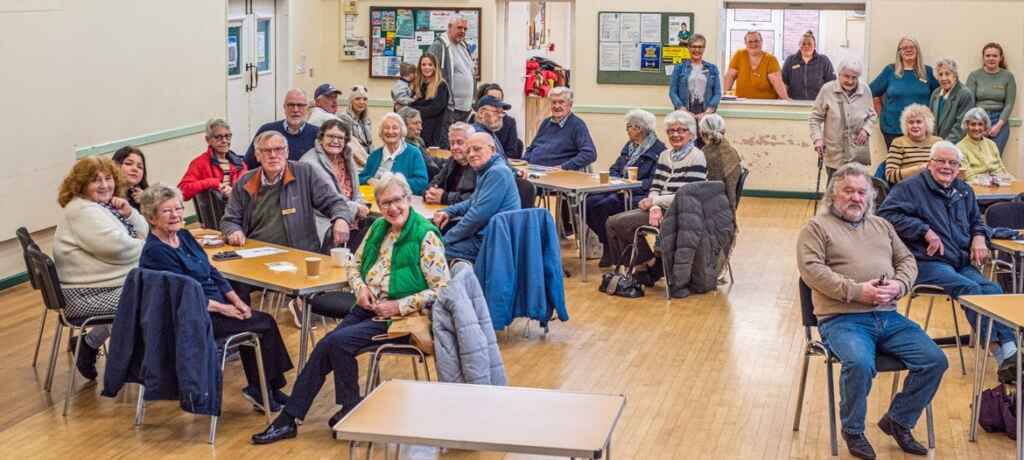 The Warm Hub coffee morning has always been a lively weekly meeting place for local residents, with the largest number of attendees so far being 70 – fortunately there's plenty of room in the hall!
As well as helping to tackle social isolation, WRCC and Bidford Parish Council are collaborating to provide different Warm Hub themed events, providing residents with access to more information on community support services and organisations.
At Wednesday's event, WRCC also shared information and leaflets from the Centre for Sustainable Energy and Act on Energy, covering topics ranging from how much it costs to run common home appliances to DIY insulation tips. More free carbon monoxide monitors will be available at the Warm Hub coffee morning on 30th March.
And Bidford's UPBeat community band will also be playing on 30th March, so get that date in the diary now!
Residents can enjoy free refreshments and a friendly chat at Bidford's Warm Hub every Wednesday from 10.00am – 12.00 noon at The Crawford Memorial Hall, Salford Road, Bidford on Avon B50 4EZ. 
Photos: Peter Batacanin