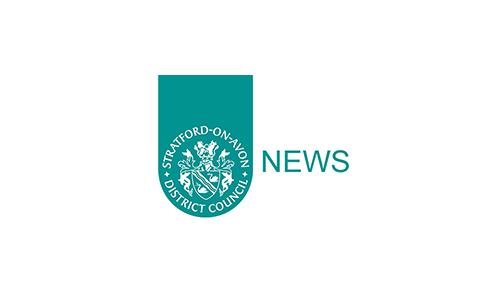 SDC – grants available to help revive empty properties
A common obstacle to renovating an empty property for rental, sale or occupation is lack of funding.
Stratford-on-Avon District Council is committed to reducing the number of empty properties across the district and has grants available up to a maximum of £20,000 towards the renovation or improvement of empty homes, or the conversion of an empty non-residential property into residential accommodation.
 Cllr Jo Barker, People Portfolio says: "There is a real value in bringing empty homes back into use for our communities. Empty homes are seen as blighting a neighbourhood because they are left to fall to rack and ruin and they can be a source of vandalism, antisocial behaviour or can become unsafe over time.
"There are many reasons why properties become long term empty. Sometimes owners of homes need support in being able to face how to sell a home or bring it back into use, or alternatively resolve family issues. The District Council offers support where it can to encourage people to bring their empty homes back into use and by using funding effectively to bring empty properties back into use, additional, affordable housing will be created for those in housing need."
Contact the Empty Property Officer to see if you are eligible to apply for an Empty Property Assistance Grant – email sheree.johansen@stratford-dc.gov.uk or call 01789 260848.
Empty Property Assistance Grants are available to help towards the renovation costs of bringing empty property back into residential use.
Properties eligible for the Empty Property Assistance Grant will:
be located in the district in an area with community anchorage points such as a school, public transport and shops
be located within a community that is in an area of housing demand, as identified by Stratford-on-Avon District Council
have been empty for at least six months
The maximum grant award is £20,000 for each self-contained housing unit delivered by grant-assisted works.
The grant will be registered as a legal charge against the property at the Land Registry for five years and, on completion of the works, the District Council will require nomination rights for an agreed period of time.
SDC press release 5th November 2019