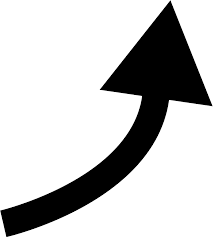 Rural Housing Week – house price rises
UK house prices are predicted to rise 8% over the course of 2022, according to a new report on the housing market by the Ernst and Young ITEM Club.
A forecast by Ernst and Young says the average cost of a home across the country will be £283,000 by the end of 2022, £287,000 by the end of 2023 and £291,000 by the end of 2024.  The report also references the impact of cost of living pressures on the housing market. While almost all households are feeling the pinch of higher bills, the impact is most acute among those on lower incomes who are less likely to be homeowners or potential house buyers.