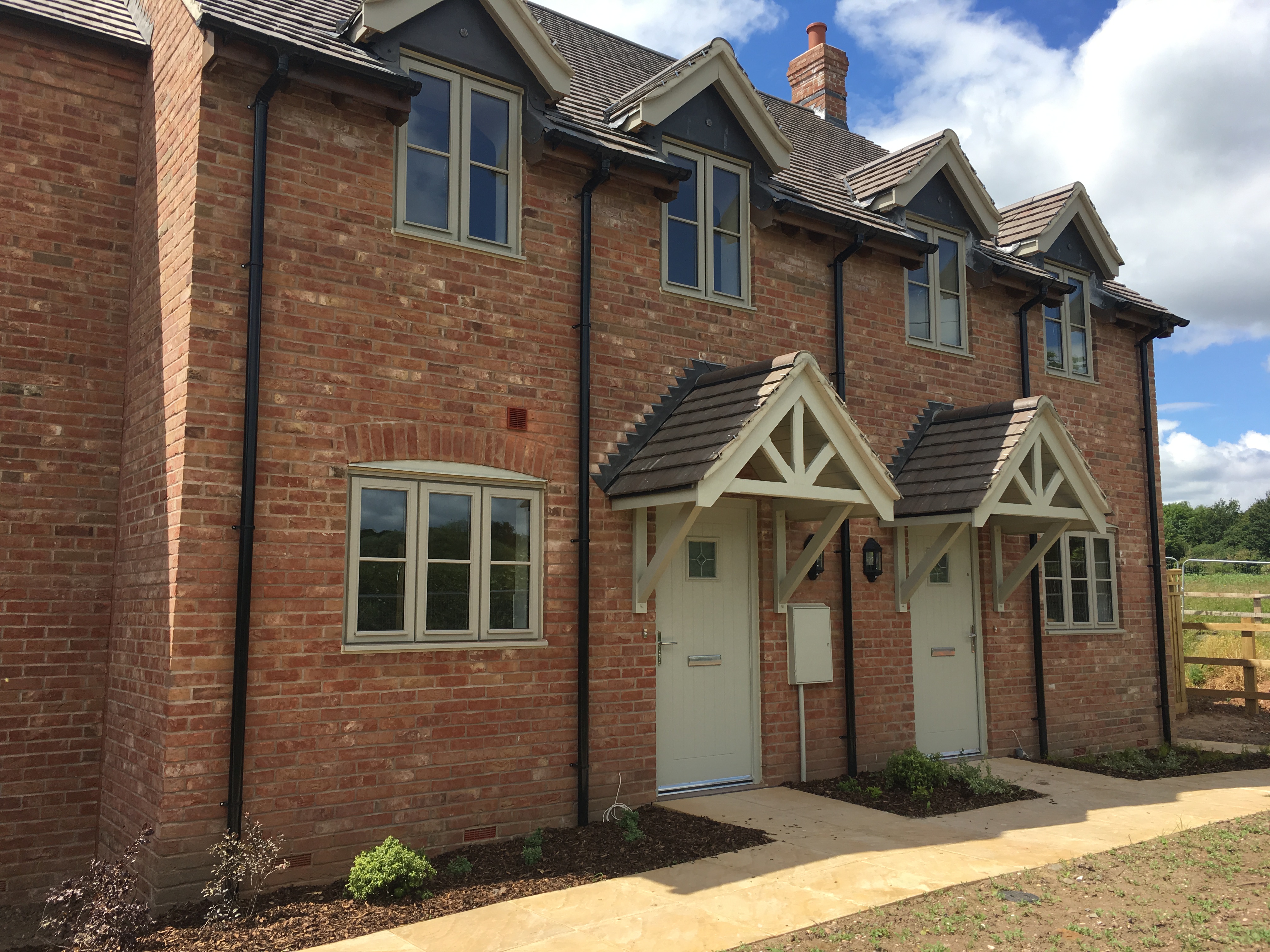 Rural Housing Association Seeks New Board Members
Author:
Kim Slater
Categories
Warwickshire Rural Housing Association (WRHA) is seeking passionate individuals with a commitment to helping sustain rural communities through the provision of affordable housing.
For over 30 years our charitable housing association has provided high quality homes, specifically for those with a local connection. Are you keen to help our innovative organisation continue to make a big impact across the communities we serve?

We are looking to recruit voluntary Board members and are particularly keen to hear from people with a passion for affordable housing and working with local communities, as well as experience in any of the following topics; housing development and the planning system; legal expertise; PR, media and communications, including social media and digital engagement.
An appreciation of the resident experience is also desirable.

Applications from people with disabilities and people from an ethnic minority background, are especially welcomed, and WRHA residents and those who live in affordable housing are actively encouraged to apply.

If you are interested in this role and would like more information, please visit www.warwickshirerha.org.uk for a copy of the recruitment pack and application form, or call 0300 1234009. The closing date for applications is 5pm on 14th August 2022.