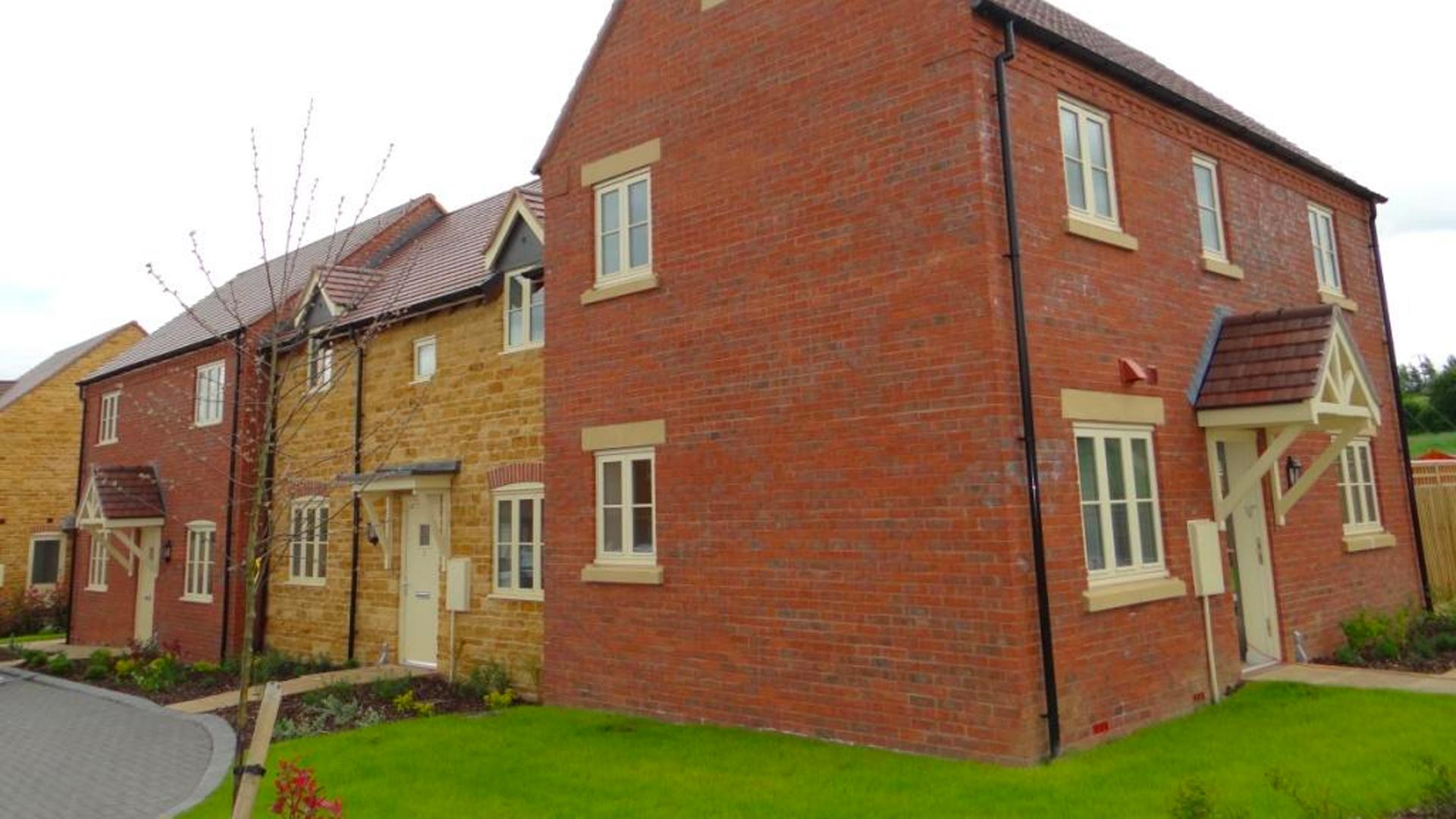 Rural affordable housing on Rural Exception Sites
Author:
John Snape
Categories
Strutt & Parker and Rural Housing Solutions have produced a new practical hands-on guide to help landowners navigate the process of delivering affordable housing on rural exception sites.
Rural exception sites are small plots of land which would not be considered appropriate for open market housing, but can be developed to provide affordable homes that meet the needs of local residents.
Official government figures show that, in 2015/16, only 3,696 affordable homes were built in villages (with a population under 3,000 people). Of these, just 1,020 were on rural exception sites. However, it is estimated that around 7,500 homes a year are needed in these smaller communities.
The aim of the guide is to demystify the process which can seem complicated to anyone who is not familiar with it, providing landowners with clear guidance on their options and what is involved.
The easy-to-access online guide provides advice for each stage of developing a rural affordable housing scheme. It explains the four principal options available:
Build and manage the homes yourself, maybe buying in the services of a housing association to manage the homes
Enter a joint venture arrangement with a housing association or community housing group
Long-lease (125 years) the land to a housing association or community housing group
Outright sale of the land to a housing association or community housing group.
The guide explores the pros and cons of the different options and explains how to go about finding a housing association or community housing organisation to partner with.
It outlines how the need for affordable housing will be established, the way a scheme can be funded and looks at how much income could be generated by selling a site or developing and managing the affordable housing and also what the tax implications would be.
It highlights how to gain community support, as local residents can often be a scheme's greatest champions.
It also addresses two common concerns of landowners – which are whether the homes will remain as affordable housing and will they be occupied by people with a connection to the community.
Strutt & Parker hope this guide encourages more landowners to become involved in providing affordable homes, which can create opportunities for people of all ages and backgrounds to live in their village, helping rural community to thrive.