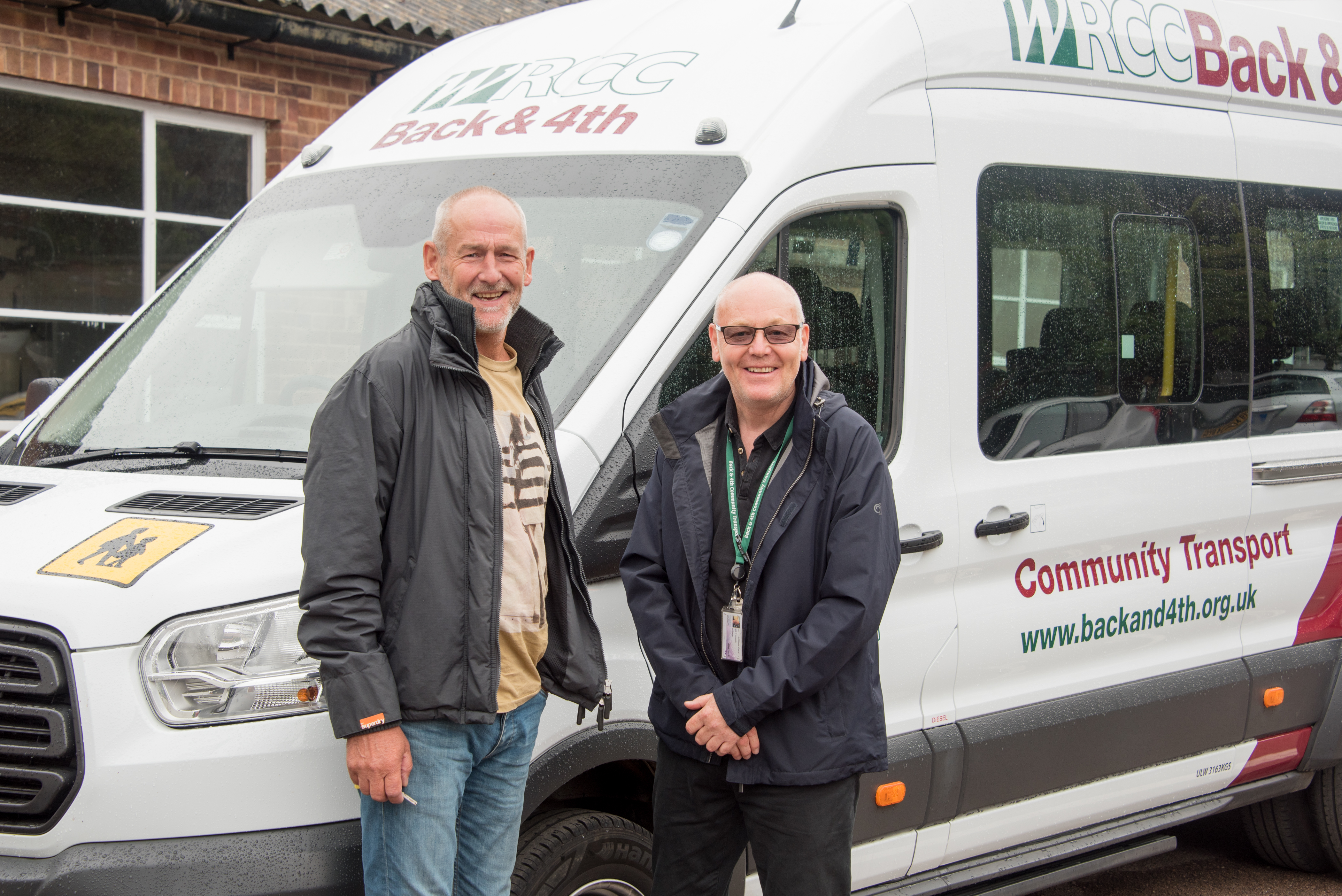 Our Rugby Our Future
Author:
John Snape
Categories
Paul Hinks, Services Manager heading our Rugby office, had a stand promoting Back&4th at this year's Our Rugby Our Future event at the Benn Hall.  As well as being an important community event, it was a great opportunity for us to showcase our Back&4th community minibus services.
We met lots of local community groups who were interested in how we could help transport members to their own events.  Our existing customers use Back&4th to take their groups to all sorts of activities – whether it's a weekly lunch club, a weekend Scouts event or a day trip to the seaside!
Why not call Paul on 01788 226000 to find out more about how our team can help you?
We're also keen to speak to would be volunteers who have the time and interest in "giving something back" to others in Warwickshire.  And we're very flexible so you can drive our community minibuses at times to fit around your lifestyle and other commitments.