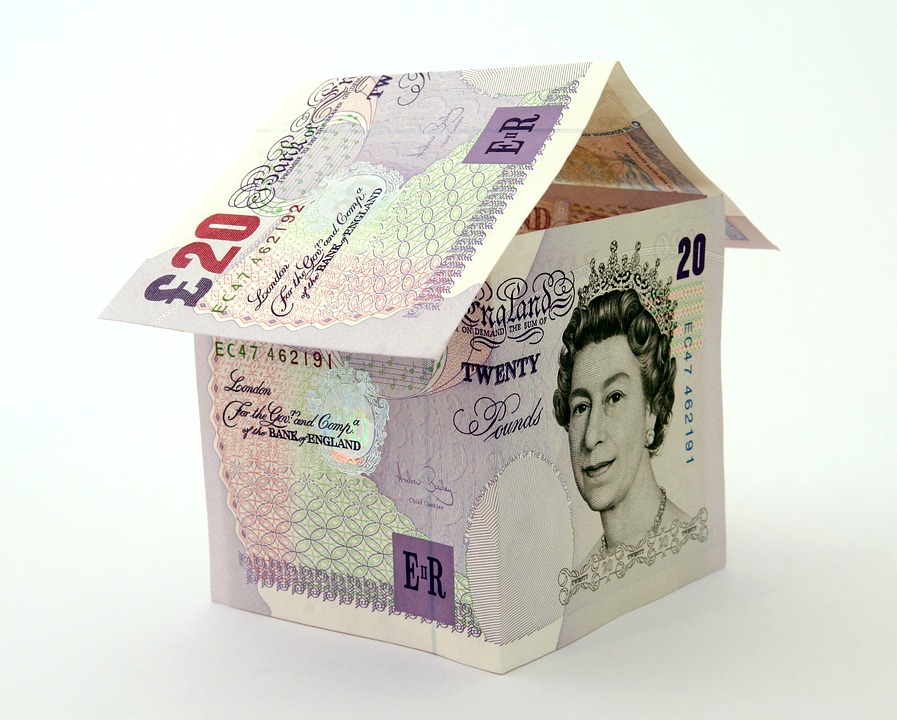 Parish Council funding for community projects
Author:
Kim Slater
Categories
Funding is always a key issue for village hall trustees and one of our contacts (thank you Shirley!) has asked us to remind you about this option.
If you have a project that will benefit all the community and you need additional funding, talk to your Parish Council and see if you would qualify for some help under section 137 of the Local Government Act.  Funding availability does vary from parish to parish and is also dependent on the size of the community.
And don't forget to tell us about your good news – we'd be delighted to help you share your funding story.