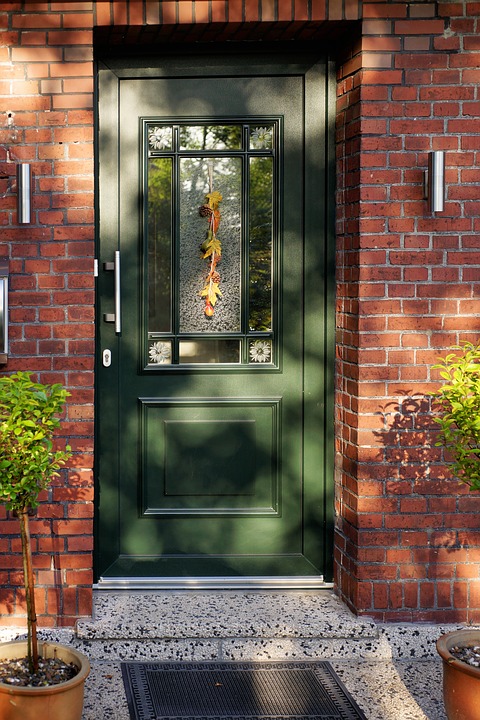 New Help to Buy scheme from Homes England for first-time buyers
Homes England has announced that first-time buyers interested in new-build homes can apply for the new Help to Buy: Equity Loan scheme from Wednesday 16 December 2020.
With a Help to Buy: Equity Loan, the government lends homebuyers up to 20% (40% in London) of the cost of a newly built home. Customers pay a deposit of 5% or more and arrange a mortgage of 25% or more to make up the rest. The equity loan is interest-free for the first five years.
Homebuilders are getting into contract for the new scheme and starting to market their new build homes. Eligible first-time buyers will be able to reserve their homes from mid-December and get the keys to move in from 1 April 2021.
Help to Buy has already helped more than 270,000 people into home ownership and 82% are first-time buyers. The new Help to Buy builds on this success for first-time buyers.
Help to Buy (2021-2023) has regional price limits, set at 1.5 times the average first-time buyer price in each region in England. This keeps the prices of new homes closer to the average regional first-time buyer property prices, reducing the amount that first-time buyers need to borrow.
Homebuyers interested in Help to Buy: Equity Loan (2021-2023) are encouraged to read the recently published homebuyers guide to know how the scheme works and how to apply.