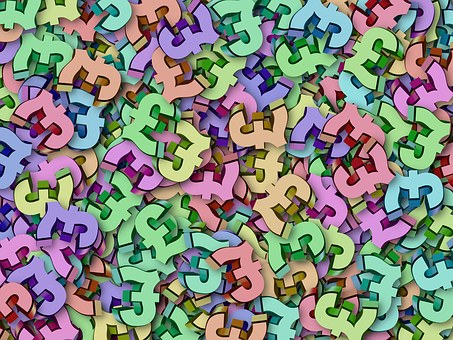 New funding available to help communities plan for more affordable homes for sale
Housing Minister Kit Malthouse MP has announced that communities across the country are set to benefit from £8.5 million of additional funding to provide more homes for local people to buy at prices they can afford.
Building on the successful £26 million neighbourhood planning support programme already in place, the additional funding will be used specifically to support neighbourhood planning groups in providing for affordable homes for sale through their plans.

Funding packages ranging from £10,000 to £50,000 will be made available to neighbourhood planning groups to support them in identifying suitable sites for affordable homes for sale and even to grant permission through a neighbourhood development order. Extra training and advice will also be provided to groups.

Housing Minister, Kit Malthouse MP, said: "Home ownership is out of reach for many aspiring home owners who are unable to obtain a mortgage for the full market price of a home.  Through a neighbourhood plan, communities can set a vision for the development of their area and provide sites for the homes, green spaces and employment they want to see. I want to see more communities using their neighbourhood plans to support the aspiration of people who wish to buy their own home – and this new funding will help them do this."
Information about the affordable homes pilot funding programme and details about eligibility and how to apply are available at https://neighbourhoodplanning.org/