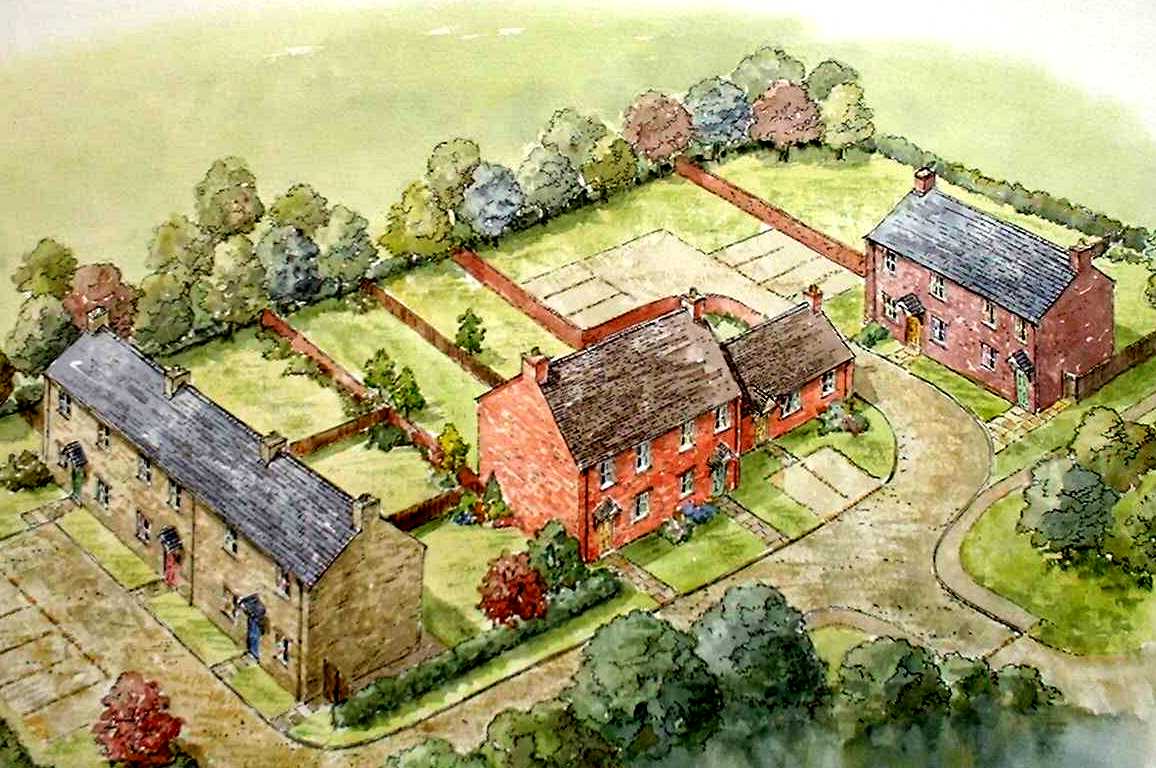 New community-led housing toolkit
Author:
sarah brooke-taylor
Categories
Community-led housing (CLH) involves local people playing a leading and lasting role in solving housing problems, creating genuinely affordable homes and strong communities. It can involve building new homes, returning empty homes to use and managing existing homes.
HACT has now launched it's CLH toolkit, which provides local authorities and housing associations with the technical information, guidance and best practice examples you need to promote, support and develop community-led housing.
Community-led housing should be playing an important part in alleviating the shortage for housing across the UK, said Andrew van Doorn, Chief Executive of HACT. Too often, however, local authorities have been unsure about what to do, and have had to reinvent the wheel every time they've been approached by a community housing group. Some projects have been delayed for years. Others have been consigned to the filing cabinet, never to see the light of day.
The CLH toolkit will enable planning, legal and financial professionals in local authorities, as well as housing association professionals, to support, develop and deliver local CLH schemes, Andrew continued. For the first time in one place the toolkit brings together a comprehensive suite of all the specialist documentation and advice they will need. We're confident the toolkit will give local authorities the confidence and insights they need to engage with CLH projects.
The toolkit, which has been funded and supported by the Nationwide Foundation, LandAid and Ecology Building Society, includes examples of previous CLH schemes, funding tips and signposts to further information. While the transfer of buildings and land to a community group, whether by rent, lease or sale, has long been a strategic and operational priority for many local authorities, the means of achieving this have not been available before in a central, comprehensive or co-ordinated way.
As well as delivering the online toolkit, there is an electronic version that can be downloaded from the website.