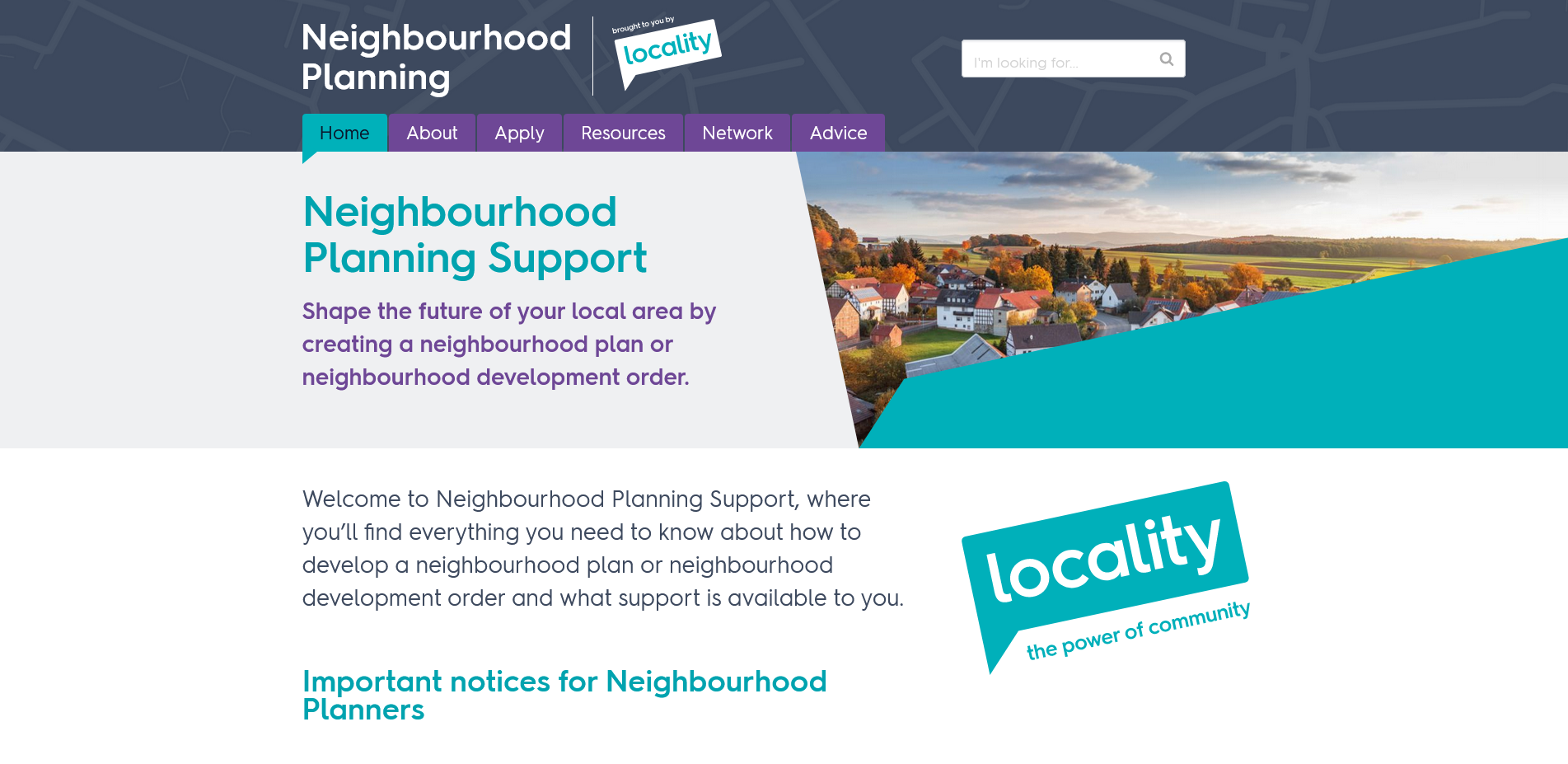 Neighbourhood planning support post March 2023
The Neighbourhood Planning Support Programme run by Locality on behalf of the Department for Levelling Up, Housing and Communities (DLUHC) commenced in April 2018 and is currently funded until the end of March 2023.
DLUHC are actively exploring the allocation of funds for a further year, until March 2024.
All updates will be posted on the Neighbourhood Planning website, so please keep an eye on it. There is no further information at this time and therefore they request that you do not get in touch with specific enquiries on this matter as, unfortunately, they will not be able to provide you with any further detail.