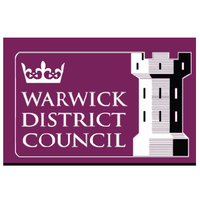 Improvement grants scheme in Warwick District
Author:
Kim Slater
Categories
Another useful source of funding is the RUCIS (Rural and Urban Capital Improvement grants Scheme).
This is a capital grants scheme available for not-for-profit organisations based within Warwick District.  It's managed by Jon Dawson from Warwick District Council and you can find out more here:
https://www.warwickdc.gov.uk/rucis
Keep an eye on our website for further funding opportunities, and please contact Verney with any enquiries you may have.