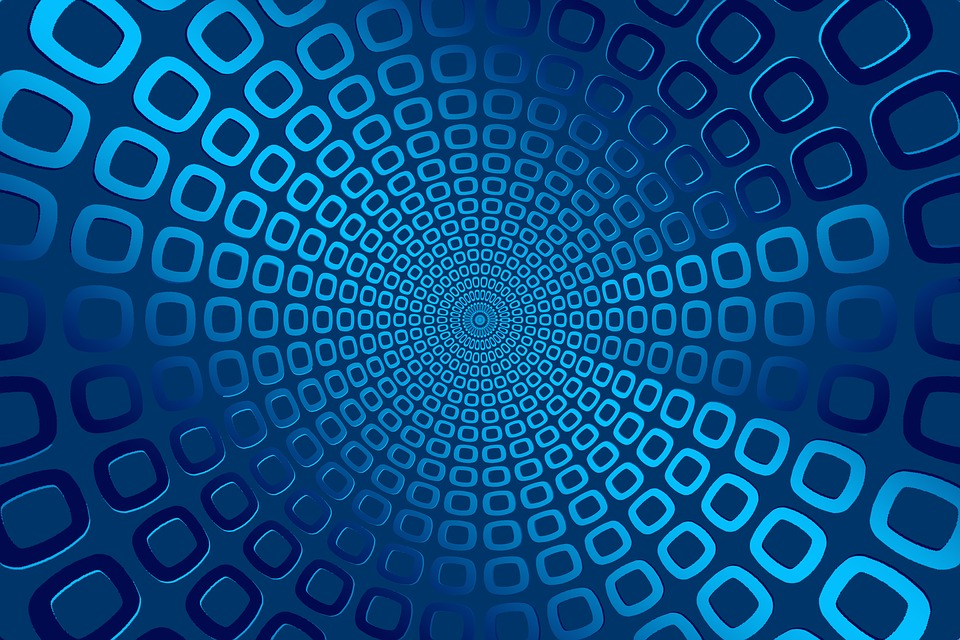 Four months to go to GDPR deadline …
Author:
Kim Slater
Categories
Are you prepared for the General Data Protection Regulation (GDPR), which replaces the current Data Protection Act from 25th May 2018?
Here's a handy 12 Step Guide prepared by the ICO (information Commissioners Office) to get you started.  And you can find out more at https://ico.org.uk/
We'll keep you updated with further information as we get it – watch this space!