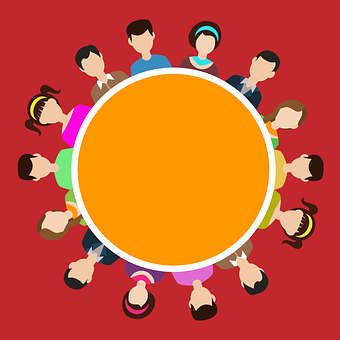 Extra boost for community business ventures
Author:
Kim Slater
Categories
If your local group needs an extra boost to set up or grow a community business, why not apply to the relaunched Community Shares Booster programme? You can access up to £10,000 to help launch your community share offer and up to £100,000 match funding when the share offer goes live.
You can set up all sorts of local enterprises.  The original 2016 pilot offered a total £1 million in funding and support, and helped 15 community businesses. These included building community developed homes in Leeds and a straw bale roundhouse in South Derbyshire, restoring a ballroom in Manchester, expanding a community farm in London and saving a Suffolk railway pier for community use.
There is now £3 million total funding available over a 5 year period – so don't miss out!   The programme is run by the Community Shares Unit, which is a joint initiative between Co-operatives UK and Locality.  Funding is provided by Power to Change, an independent trust supporting community businesses in England.
For more information, please see this post by Locality.  And we'd love you to share your stories with us to inspire other rural community groups in Warwickshire, too!