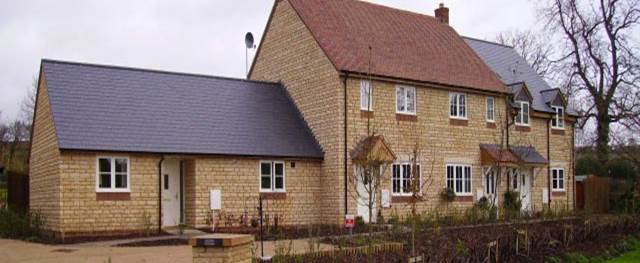 Community led homes funding available
Author:
sarah brooke-taylor
Categories
Funding currently available through Community Led Homes for groups interested in community led housing in England.
• The Start-Up Support Programme for up to £10,000.
• Homes in Community Hands – Groups in five specific areas (Leeds City Region, Liverpool City Region, Tees Valley Region, West Midlands and West of England) have access to a special pot of money from Power to Change where grants will average £50,000.