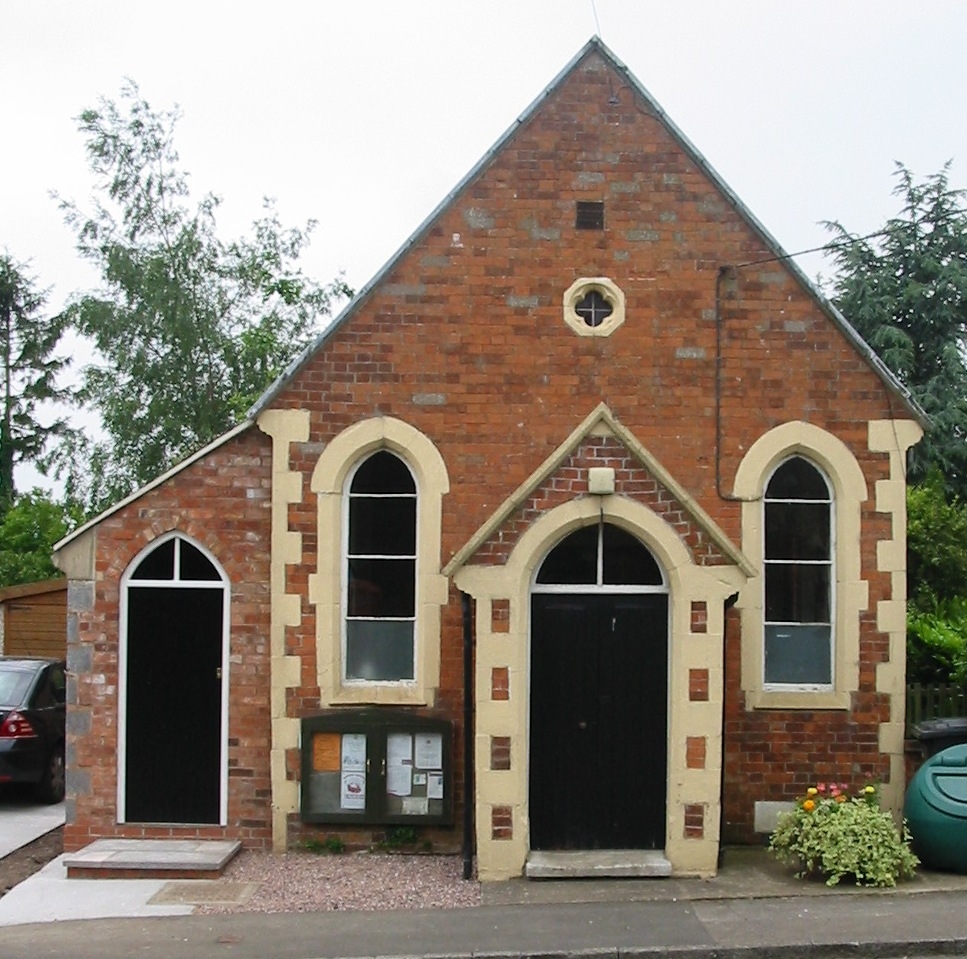 Celebrating Village Halls Week – January 2018
Author:
Kim Slater
Categories
Monday 22 January 2018 marks the start of Village Halls Week – the first national week of celebration for 10,00 village halls run by dedicated volunteers around the country.
And WRCC will be joining in for Warwickshire with our own event too, details of which will be published in our next newsletter.  We think this is a great opportunity to acknowledge the hard work done by management committees, to share advice and best practice, and also to celebrate your achievements.  So if you have any interesting stories or are running any events of your own, please send us the details  and we'll be happy to share them on our website.
We'd also like you to check your information on our popular village hall finder page  as we're updating our new improved site search facility.  If you have changed any information or there are any amendments to be made, please let us know – thank you!