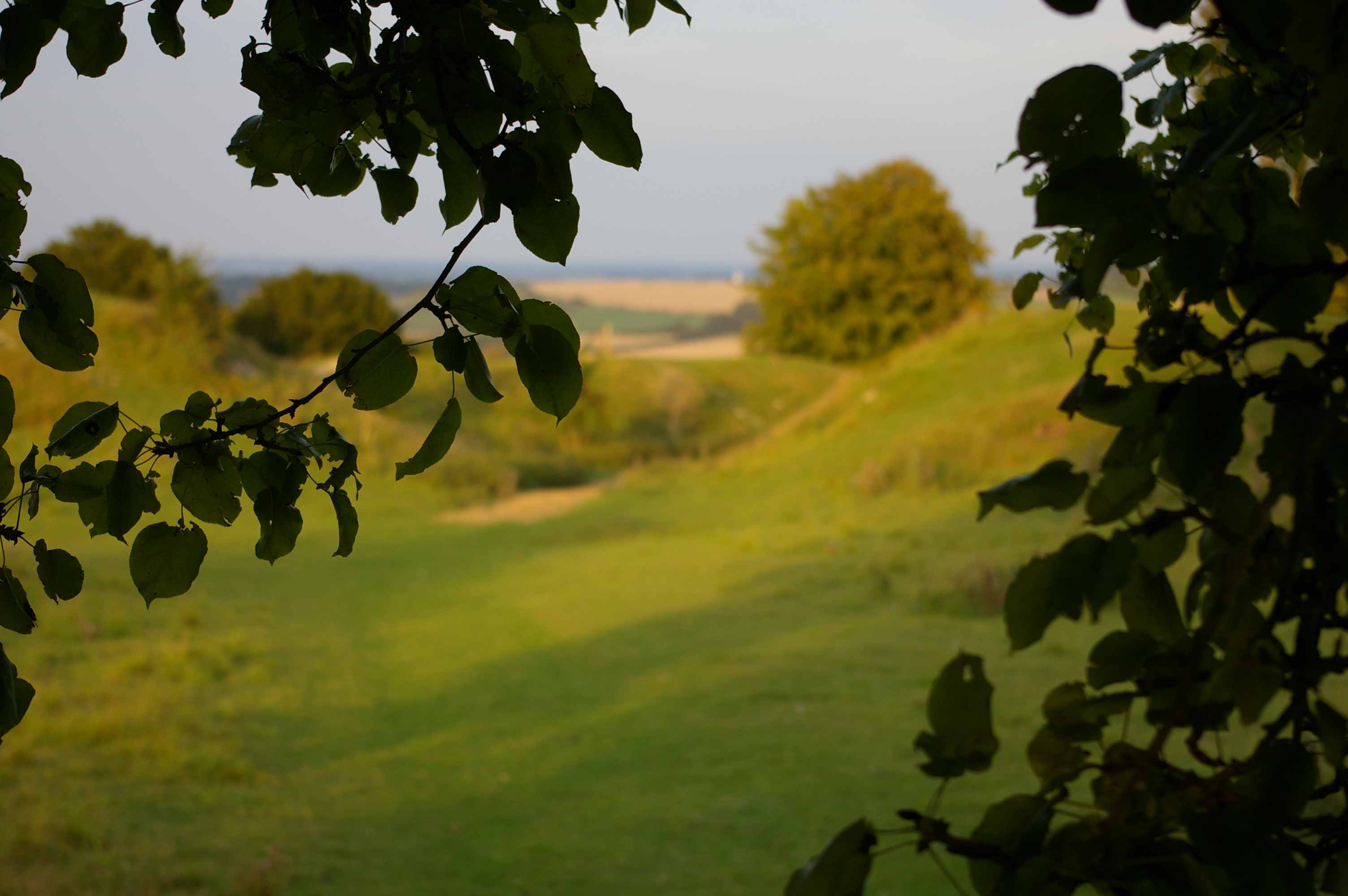 Branching Out Fund – closing date 4th December 2022
Author:
sarah brooke-taylor
Categories
Grants for planting trees, orchards and hedgerows for schools, community groups, parish/town councils and Tree Warden Networks, Winter 2022/23.
Branching Out is an umbrella term for all The Tree Council's Community Tree, Orchard and Hedge planting grants. We can help your group to fulfil your vision to undertake well-planned planting projects this coming winter planting season.
You can apply for trees, hedges, orchards, or any combination of these. Key requirements of this fund are that there is strong community involvement, and that children and/or young people up to the age of 21 are involved in the planting, and ideally the planning and aftercare of the project. We expect applicants to have considered the suitability of the planting location to the type of trees/hedges/orchard you are planting.
Who is eligible to apply?
Schools, community groups, parish and town councils and Tree Warden Networks.
Typical applicants are Community Groups, residents' groups, small registered charities, community interest companies, constituted groups, incorporated organisations, Tree Warden networks or schools. The group must have a bank account registered in the name of the applicant organisation into which a grant can be paid. If a group does not have its own bank account but is affiliated to a local authority (e.g. the town or parish council) the grant can be paid via them.
You can apply for a between £200 and £2,000 (excluding VAT). You are not expected to find match funding but you will need to pay your own VAT.