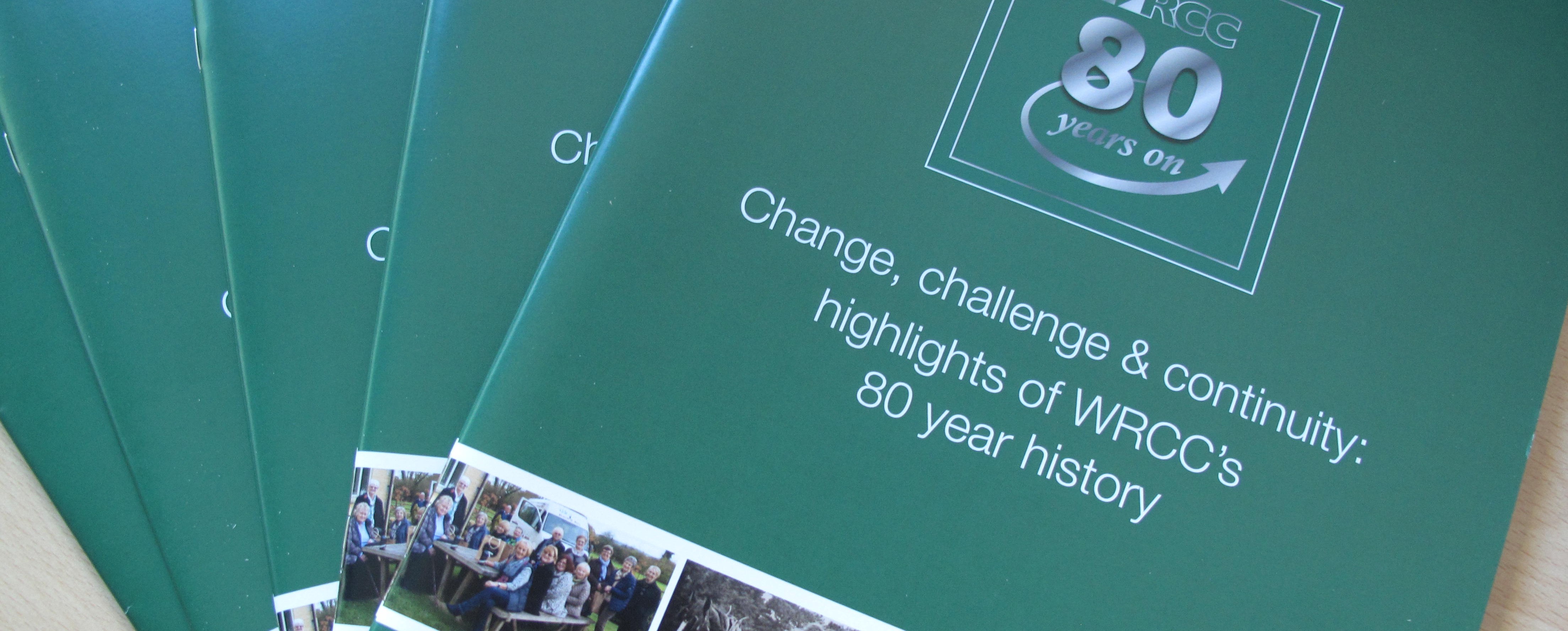 Change, challenge & continuity: WRCC 80 years on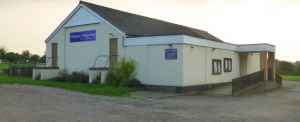 In 1938, WRCC helped the residents of Fillongley raise money for a new village hall.  80 years later, we're returning to that same village hall to celebrate our anniversary!
The event will feature images and materials from our long and diverse history and will include a short presentation. You'll also be able to pick up a copy of the booklet we've produced, "Change, challenge & continuity: highlights of WRCC's 80 year history".
Help us celebrate and join us for tea and cake at Fillongley Village Hall on Saturday 1st September 2018 at 2.00pm. Call us on 01789 842182 to book a space at this event (you can also book through Eventbrite).
We will be holding our 2017/18 Annual General Meeting at approximately 3.30pm – we hope you'll stay for this, but please let us know in advance: Attendance and Nomination Papers 2018