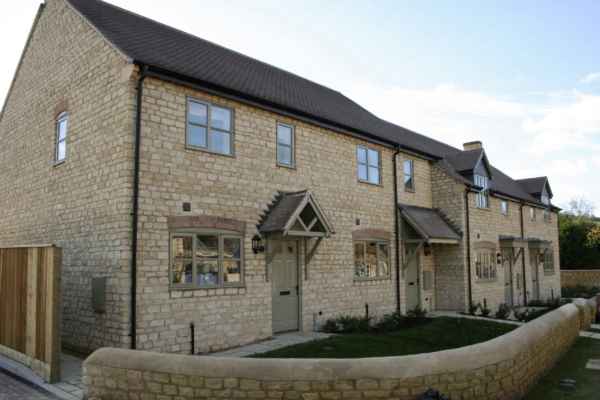 Affordable homes can help secure the future of our rural communities
It's Rural Housing Week and our Rural Housing Enabler, Sarah Brooke-Taylor, has written a short piece about the importance of affordable housing in rural communities:
It should be possible to strike a balance between conservation of our rural communities and development. Just a handful of new properties can make the difference between a primary school forced to close and one which goes on welcoming new pupils; a village shop shuttered up and one which continues to serve customers; a pub converted into holiday cottages and one which remains a hub for the local community.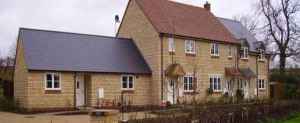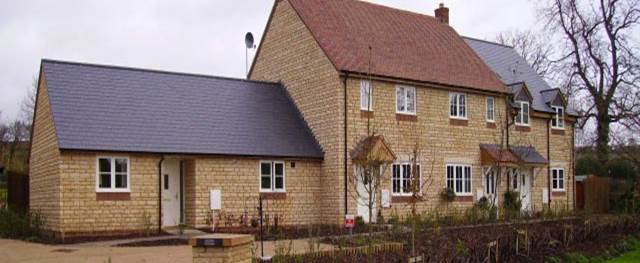 Across much of rural England, communities are being quietly eroded by an acute lack of low-cost homes, particularly homes to rent. Rural schools are forced to close, along with rural post offices and pubs. But we should be celebrating open green spaces and their contribution to health and wellbeing whilst being able to meet the development needs of communities, where no-one is forced to leave the local area because they cannot find an affordable place to live.
There are however, some real barriers to the delivery of affordable homes in rural areas, including inflated land values, difficulty finding appropriate sites and limited grant funding for rural development.  We must also recognise the difference between developers who want to profit from rising land prices and builders/housing associations who want to help communities build the homes that people need.
When talking about the housing crisis there is a tendency to focus on it as an urban issue, but low wages and high living costs means there are genuine pockets of deprivation in the countryside.
Are you concerned about housing for your local community? Help your community achieve the right homes for the people by asking your parish council about local housing need and, as a starting point, whether a local survey of need has been undertaken. And if not, ask "why not?"