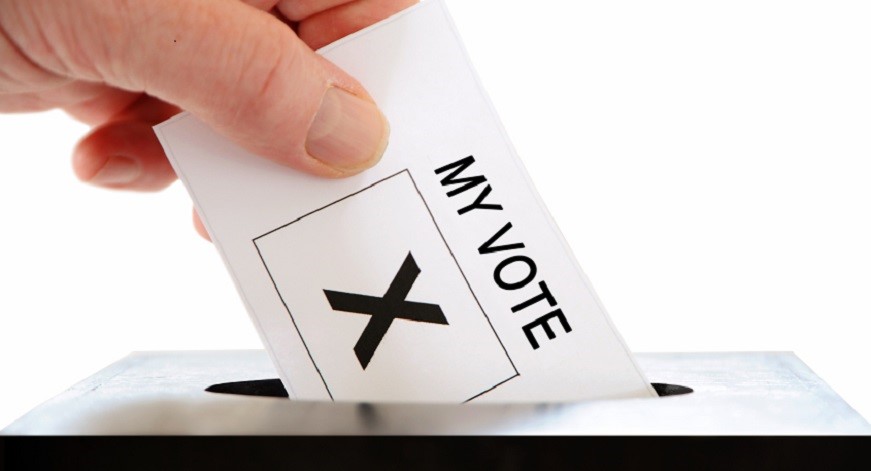 750 successful neighbourhood plan referendums!
Author
sarah brooke-taylor
Categories
In February 2019 the 750th successful neighbourhood planning referendum took place. Based on informal monitoring, the honour went jointly to communities in Milton Keynes, Herefordshire, Bristol, Leeds, Harrogate, Cheshire, and Lancashire who all went to the polls on the same day. Those communities planned for various priorities:
– West Bletchley proposes to retain and develop new sites for employment.
– Ocle Pychard and Burghill allocated land for homes.
– Putley has proposals for the provision of communications and broadband infrastructure.
– Hengrove & Whitchurch increases the protection of valued open space.
– Bramham has proposals to protect and enhance existing community facilities.
– Kippax sets out policies for High Street Regeneration.
– Scarcroft has policies to protect and maintain the area's public pathways, walkways, cycle routes and bridleways.
– Ripon supports growth and regenerating key parts of the city.
– Moston and Wennington set out rural economy policies.
– Longridge sets out design principles for new development.

Key statistics
Over 750 successful neighbourhood planning referendums have taken place.
The average 'yes' vote is 89%.
The average turnout is 32%
Over 800,000 votes have been cast.
Over 170 (51% of total local planning authorities) have at least one successful neighbourhood plan referendum
There have been 20 or more successful referendums in Herefordshire, Cornwall, Wiltshire, Cheshire East and Aylesbury Vale.
The South East region has had the highest number of successful referendums with over 180.