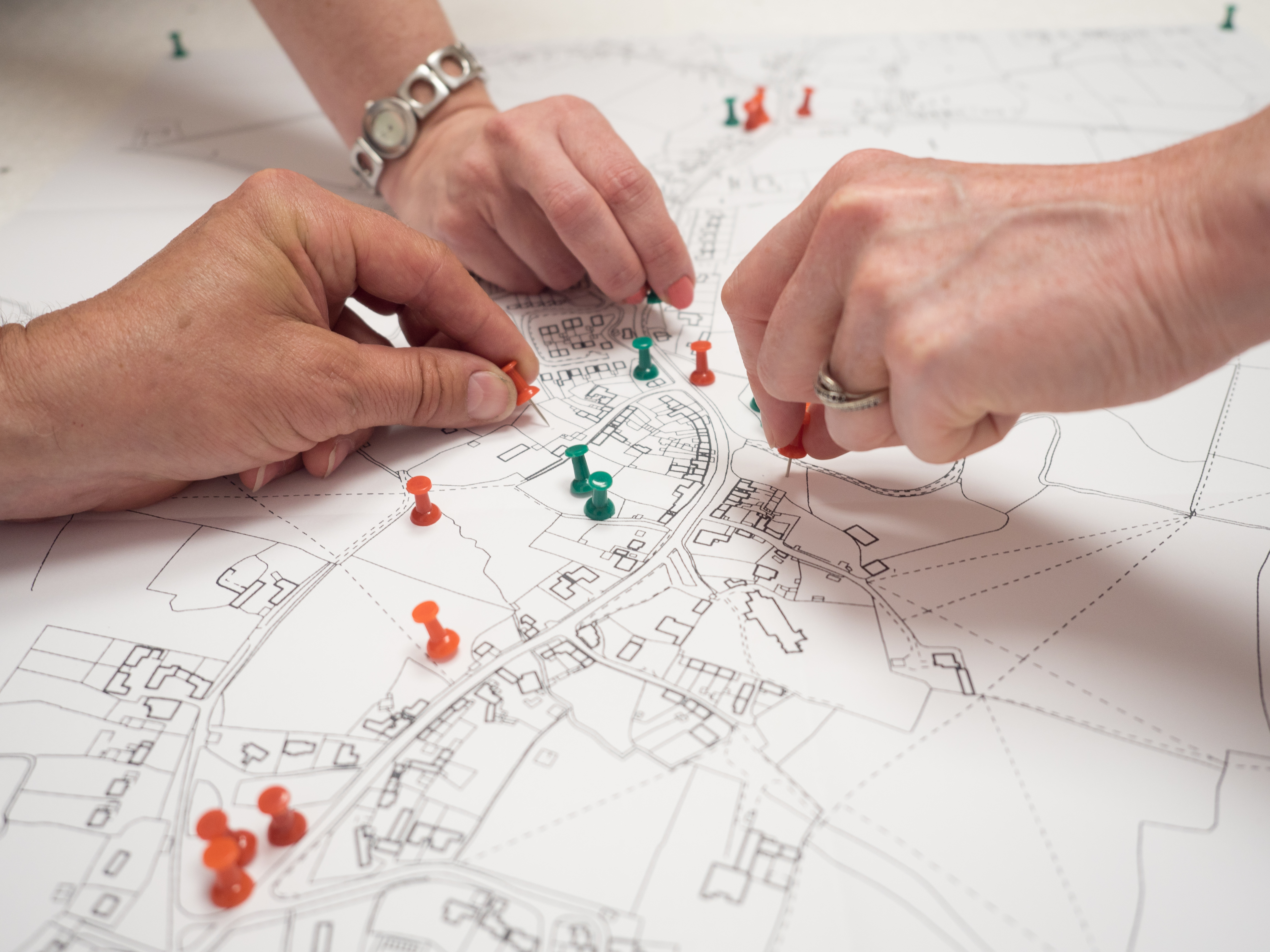 Help with low carbon planning for NDPs
Author:
sarah brooke-taylor
Categories
Neighbourhood plans offer an opportunity to move towards a greener, low carbon future and at the same time to enhance quality of life in communities according to the Centre for Sustainable Energy (CSE).  Pioneering communities are including policies to promote renewable energy, sustainable transport, energy efficiency and better green spaces, which can bring benefits to health, well-being and the local economy, whilst reducing emissions.
The Centre for Sustainable Energy are now offering a free bespoke service to support neighbourhood planning groups to take these steps. It's led by Dan Stone, their in-house chartered planner.  Alongside this CSE are launching a new version of the popular 'Low Carbon Neighbourhood Planning guidebook'.
If you want to know more please contact neighbourhoodplanning@cse.org.uk.