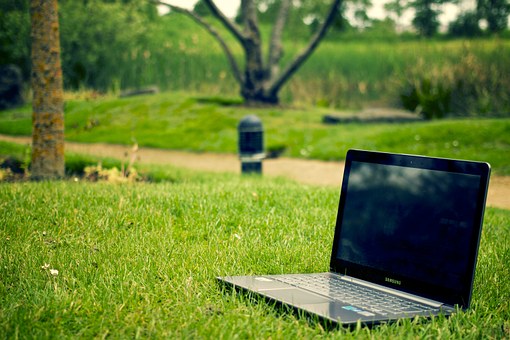 Low cost computers for rural communities
Author:
Kim Slater
Categories
If you need a laptop or PC and live or work in a rural area, you can take advantage of the Computers for Rural People scheme run by the Arthur Rank Centre.
This great offer means you could buy a quality refurbished second hand computer at a low charity price – whether you're an individual, a school, community group or a rural business.  And prices start from as low as £130.00.
Please click on the link above for more details and share your good news with others who could benefit in your community!