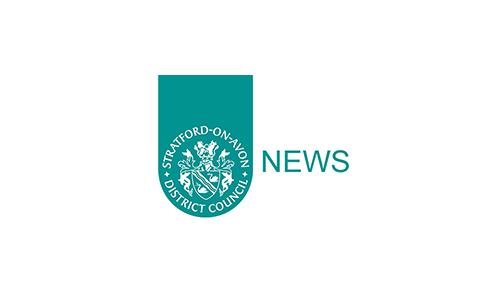 Stratford-on-Avon District Council: proposed Council Plan 2019-2023 consultation
Author
sarah brooke-taylor
Categories
It is time for Stratford-on-Avon District Council to create a new plan to provide its directions for the next four years.  This consultation on the proposed new Council Plan (previously known as the Corporate Strategy) closes on Tuesday 27th August. 
Since the local elections in May of this year, the Council has been working with key stakeholders (both internal and external) to produce a set of aspirations and outcomes that aims to have a positive impact for residents, communities and businesses in the District.
These actions will complement the wider vision for the Council and Stratford-on-Avon District as a place by 2030. Obviously in setting this long term vision the views of the public are important. This is your opportunity to participate to have your say in relation to the ambitions for Stratford-on-Avon District and we urge you to participate in this short consultation.
The areas which have been identified have been grouped into the following themes:
Working on regional, national and international stages
Enhancing the quality of place
Responding to the climate emergency
Putting residents, businesses and communities centre stage.
The questionnaire contains questions on the identified priorities. It is by no means the finished article and further discussions are planned in September to ensure that the views from this consultation, are taken on board. The Council are keen to ensure this plan is both ambitious, but realistic in light of financial challenges and that it is co-produced with all stakeholders to ensure we can work in partnership to plan for our future.
It is hoped that the new Council Plan will be completed and ready to be put forward for approval to the Council meeting in October 2019.
Click directly on the following link or cut and paste it into your internet browser:  www.snapsurveys.com/wh/s.asp?k=156441641624
Any individual information provided is strictly confidential and will not be passed on to anyone else. Responses are anonymous. No personal information is collected.  The Council will only use this data in association with the consultation on the Plan.
If you have any questions regarding the proposed Council Plan, please email Hannah Heath at hannah.heath@stratford-dc.gov.uk or contact her on 01789 260700.