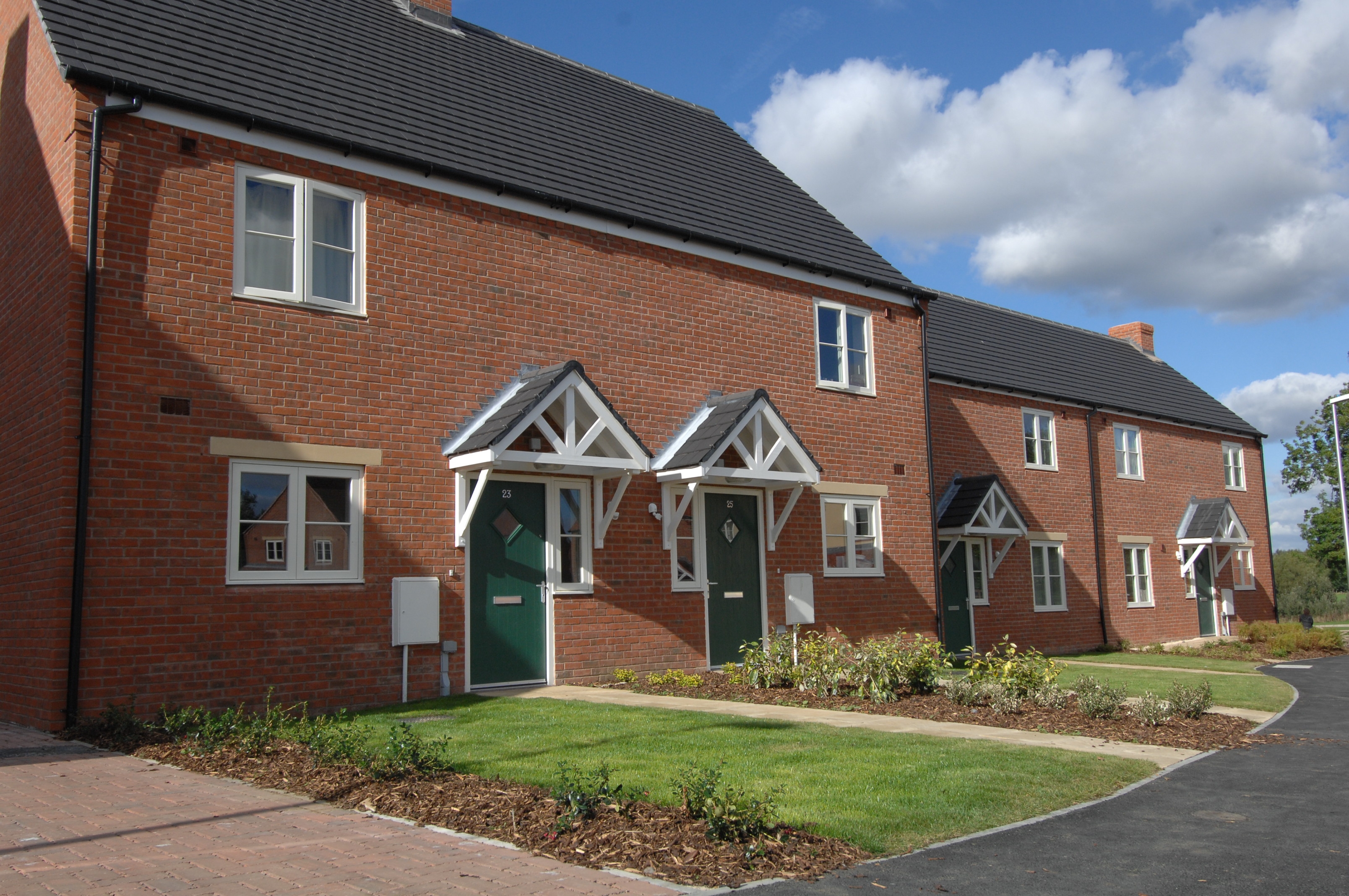 Interested in community-led housing? FREE event 13th June
Author
sarah brooke-taylor
Categories
Community-led housing – meeting needs and creating thriving communities.  Book your FREE place (funded by The Nationwide Foundation).
Wednesday 13th June, 10am to 2:30pm.  To be held at Chesterton Community Centre, 2 Geminus Road, Chesterton, Oxfordshire OX26 1BJ
Hear how local people can play a leading and lasting role in solving local housing problems, creating genuinely affordable homes and strong communities in ways that are difficult to achieve through mainstream housing.
This event is intended to introduce and explore a range of community-led housing models. Central Government has recently committed over £60 million per annum to this sector to be used for Community Led Housing projects. The event will discuss the issues around community-led housing and highlight the benefits of different models in bringing affordable housing forward. Speakers to include local and national experts.
Who should attend?
Community housing groups, district and county councillors, planning, housing and community development officers, neighbourhood planning groups, developers, land agents, architects and anyone involved or interest in the promotion and planning of community-led housing projects.
Can't make it to this meeting but still interested? There will be similar meetings on 11th September in Sleaford NG34 7EF and on 18th September in the Telford/Wolverhampton area (details yet to be published).