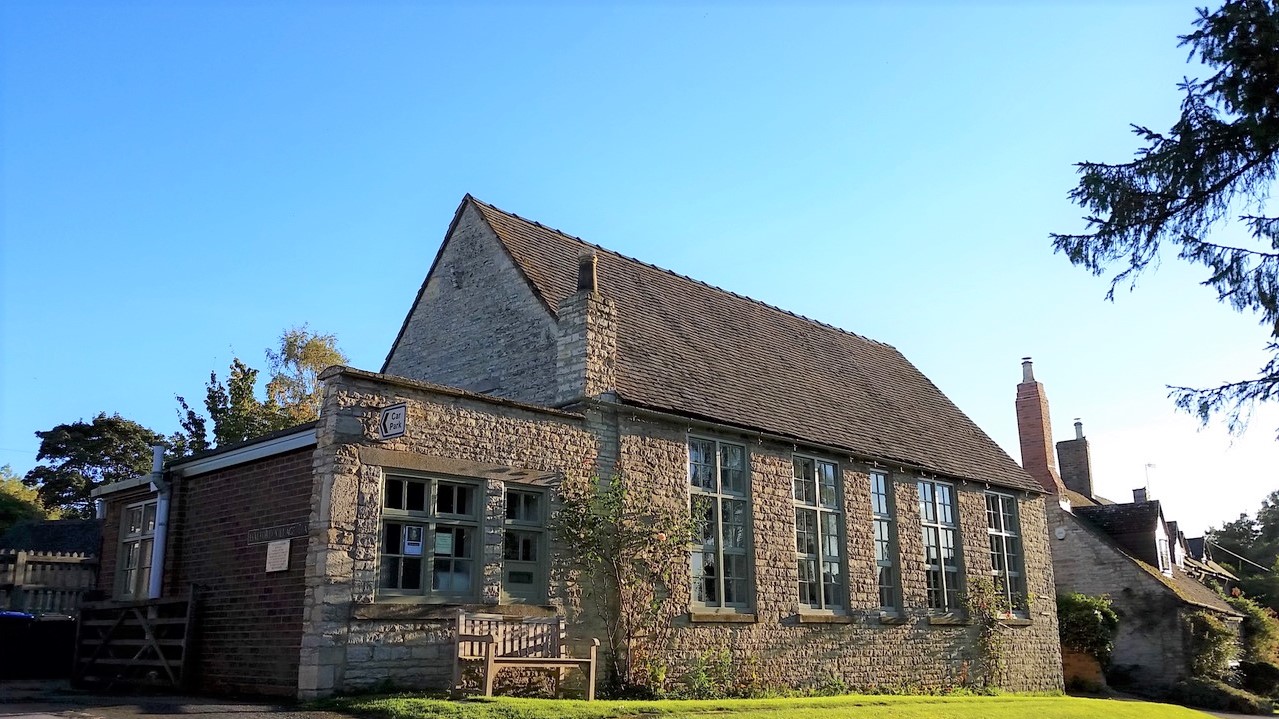 FREE Networking Lunch – 25th January, 12pm-2pm
Author
Kim Slater
Categories
As part of National Village Halls Week, WRCC is celebrating the work of volunteers who manage village halls throughout Warwickshire.
Committee members are welcome to join us for lunch at Halford Village Hall on Thursday 25th January, 12.00pm – 2.00pm.
You can find out more about topics including funding, planning a village hall rebuild and volunteering.  Meet other hall representatives and share your ideas and experiences!  This is a free event but you will need to book as places are limited.  Please email Events or call Verney on 01789 472610 for more information as soon as possible.  If transport is an issue, we may be able to get you there and back in a Back&4th minibus – just let us know.
You can share your stories with us on Facebook and Twitter  and add ACRE's tag #VillageHallsWeek to your posts to join in with what's happening in halls nationwide.