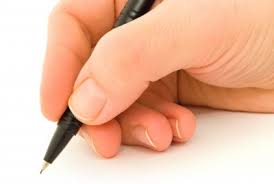 Claverdon public consultation 20th June
Author
sarah brooke-taylor
Categories
Warwickshire Rural Housing Association and Warwickshire Rural Community Council are holding a consultation on Thursday 20th June 2019 regarding the proposed development of homes for local people off Breach Lane, Claverdon.
The event will be held at the Dorothea Mitchell Hall from 3pm to 6:45pm. There will be an opportunity to see plans for the site, ask questions and comment on any aspect of the proposal.
It is intended to be a 'drop-in' event so people can come along at any time. 
The eighteen new homes are proposed to meet the housing needs of Claverdon parish and occupancy of the new homes would be restricted to local people by way of a S106 Planning Agreement.
If you have any questions regarding the event please contact WRCC by telephone (01789 842182) or email (enquiries@wrccrural.org.uk).