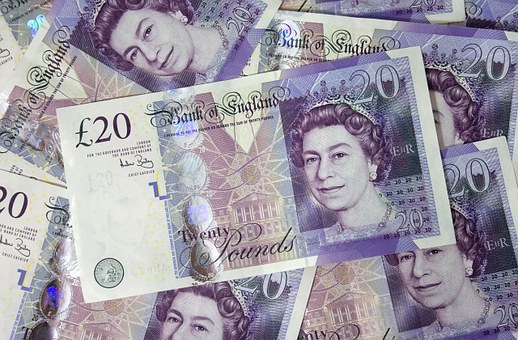 £22.8m announced for continued neighbourhood planning funding
Author
Toby Tomlinson
Categories
Communities across England have been given a boost of £22.8m in funding to help complete a neighbourhood plan.
The Department for Communities and Local Government announced their continued commitment to neighbourhood planning this week, with around £5.5m allocated per year from 2018-2022 to provide expert support and advice through information services, grants and technical support packages.
To date, over 400 neighbourhood plans have successfully passed referendum and are now in place in communities across England.
Housing and Planning Minister Alok Sharma said:
"The government is committed to giving communities even more of a say in the development of their area, and that's why we're dedicating around £23 million between 2018 and 2022 to help groups create Neighbourhood Plans.

More people than ever are having their say on the location and design of new homes, shops and offices in their community. I congratulate the many thousands of community minded people across England carrying out this valuable work."
Locality CEO, Tony Armstrong says:
"Locality are delighted that the government are continuing their commitment to help groups shape their local communities through neighbourhood planning. Locality has supported groups writing neighbourhood plans since 2011, delivering technical support to over 750 groups and offering grants and advice to over 2,500 organisations.

When supported through funding and technical advice, communities can achieve amazing things through neighbourhood plans whether allocating homes, improving their high street or protecting valuable public green spaces."
The current 2015-2018 programme on My Community will continue to accept applications until 31 January 2018 for grants and 5 March for Technical Support. Click below for more information on how to apply for grants and support.